Hotelogix Cloud PMS helps El Salvador's Maria Jose Suites witness a 30% increase in direct bookings
"Thanks to Hotelogix Web Booking Engine, we have seen a 30% increase in our direct bookings. The system is very practically engineered to help hoteliers like me better manage room reservations, integrations and OTAs. The support they provide is excellent. I highly recommend Hotelogix to anyone who is looking out for a Cloud PMS."
- Celia Marina González Amaya, General Manager,
Maria Jose Suites, El Salvador
About Maria Jose Suites
Promising to be a 'home away from home', Maria Jose Suites is a family-friendly hotel. The hotel guarantees peace and relaxation to guests and is centrally located, with easy access to many touristic attractions.
With a TripAdvisor rating of 4.5 and scores of lovely guest reviews, Maria Jose Suites is a crowd favorite
Scenario and Challenges
Prior to the adoption of the Hotelogix cloud Hotel PMS, the management at Maria Jose Suites carried out their operations manually. However, with their evolving business requirements, managing operations manually was proving to be extremely challenging.
Some of the pressing issues that they faced with the manual set-up were:
Inability to integrate with a channel manager
The set up was restrictive and didn't allow them to evolve
Manually handling all aspects of operations was extremely exhausting and time-consuming
Operational efficiency was compromised due to the lack of automation of tasks
Understanding Hotel's KPIs in one-view wasn't an option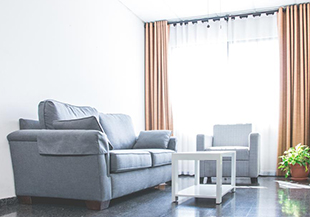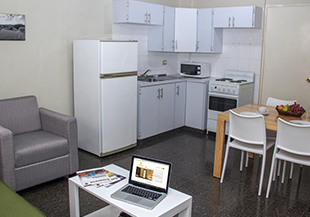 Solution
Upon realizing that manual operations were taking a toll on their business, the management at Maria Jose Suites decided to adopt a cloud-based Hotel management software. And, after careful consideration, they decided that Hotelogix was the best fit for their specific business requirements.
The decision to move their operations to the Hotelogix Cloud Hotel PMS was taken as the system addressed all their challenges efficiently, with the following solutions:
Best-in-class Integrated Channel Manager to improve online visibility & occupancy
Dynamic system that keeps up with the evolving business needs
Complete automation of all day-to-day operations
Management Dashboard giving all key hotel-related data in a single view
Ease of implementation & use of the PMS
Results
Maria Jose Suites has been successfully using the Hotelogix Cloud PMS since 2016. In this period of time, not only they have been able to resolve all the challenges that came with manual operations but also have witnessed the power of a cloud PMS.
Here are some of the key results they have seen, since switching to Hotelogix PMS: