Automate Operations. Boost Revenues.
Why our customers love us.

Easy to use, cost effective, and great customer support, Hotelogix is a company that will help grow your business
Dewald Steinmann
Mt. Jefferson View, USA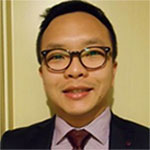 Switching to Hotelogix Cloud PMS not only improved our ROI but also helped us exceed our revenue projection within the first three months of use.
Surya Setiyaputra
Kertanegara Guest House, Indonesia
Previous
Next
Customer Stories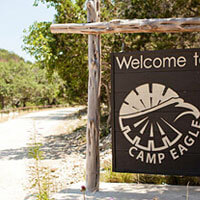 The adventurous retreat has been able to eliminate double bookings and allow their guests...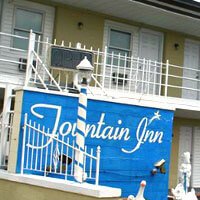 The 18-room inn has been rated the No. 1 hotel on TripAdvisor after using Hotelogix...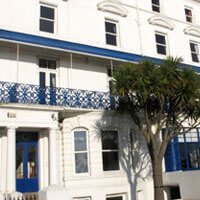 With Hotelogix PMS, the 68-room hotel saves 6 man hours per day and has reduced booking errors...