Housekeeping software at a glance
Hotelogix housekeeping software works in complete sync with frontdesk and effectively improves service efficiency and reduces paperwork. It has an intuitive dashboard with the most-current room status information, organized neatly in a tabular format. You get simple point & click controls to execute work efficiently across rooms.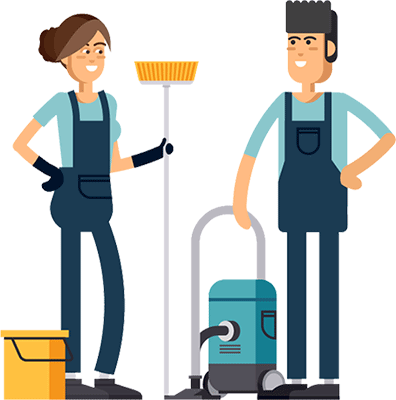 Assign tasks to your staff effortlessly
Hotelogix hotel housekeeping software allows you to assign rooms to your housekeeping staff based on blocks/floors or sort them based on their status to manage division of work. Manage your list of housekeeping staff without any limits, add new staff or remove existing ones at any point of time.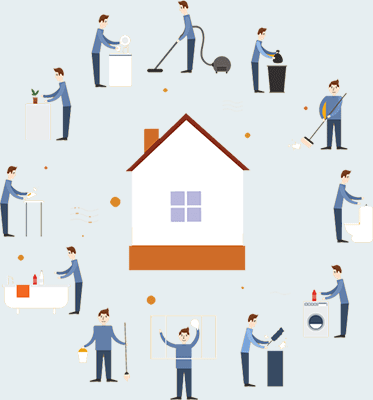 Track tasks for timely completion
Assign tasks and share customized messages (special requests like place a flower bouquet in the room) with your staff and offer a personalized experience to your guests. Maintenance & repair activities can be assigned by staff from same or other department and these tasks can be tracked for timely completion in the hotel's housekeeping system.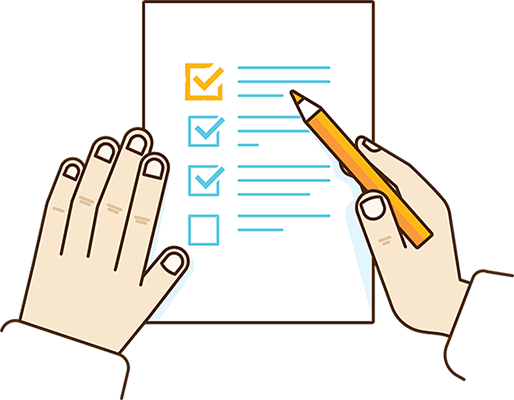 Avoid work duplication
The daily list of housekeeping tasks is easy to print and can be given to staff to make them clear about their roles and responsibilities for the day. The Hotelogix housekeeping software makes it easy to avoid any duplication or confusion while assigning the task with options to filter & sort rooms based on blocks & floors, & their status.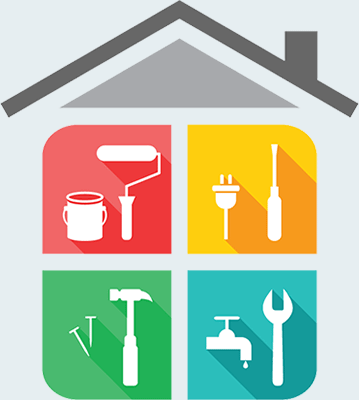 Avoid incorrect booking of rooms under maintenance
Rooms undergo maintenance / upgrades, and may not be available for certain dates, or they could be booked for in-house use. These can be marked and managed with DNR (Do Not Reserve/Release) for these select periods and can be avoided from getting booked by your guests.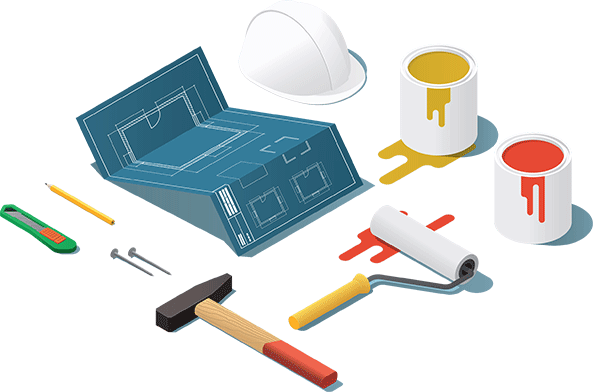 Automate room statuses
You can automate changes in Housekeeping status of the rooms using the Hotelogix housekeeping hotel software. Let the system change room to 'dirty' on checkout, or a clean room to 'inspect' on night audit. Such features help reduce efforts on repetitive tasks and reduce the chance for errors.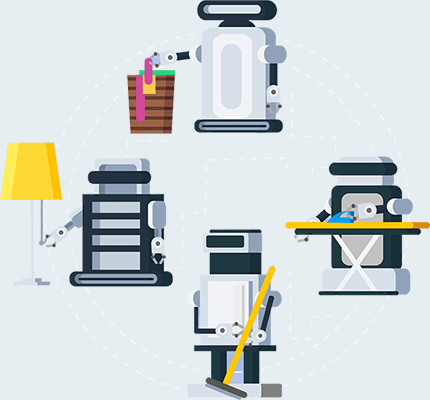 Read what our customers are talking!
It is extremely easy to streamline day-to-day hotel functions and the staff is benefitting from the flexibility of accessing the system from anywhere, anytime.
Sara Hemed
Operations Manager, The Sands Beach Resort,Tanzania
Customer Stories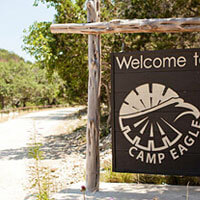 The adventurous retreat has been able to eliminate double bookings and allow their guests...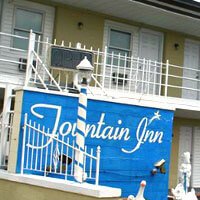 The 18-room inn has been rated the No. 1 hotel on TripAdvisor after using Hotelogix...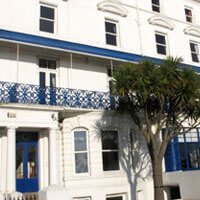 With Hotelogix PMS, the 68-room hotel saves 6 man hours per day and has reduced booking errors...