Built to help you succeed
Hotelogix cloud-based hotel management system offers next-gen capabilities needed by hotels to simplify reservations, improve operating efficiency and maximize revenue. Hotelogix is a trusted cloud-based PMS by hotel properties across 100+ countries.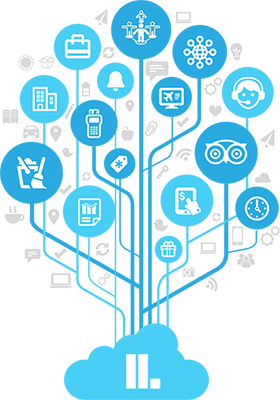 Automate your hotel operations
A cloud-based property management system (PMS) like Hotelogix simplifies hotel operations and reduces dependency on manpower. Manual errors become a thing of the past as critical operations get automated and managed in real-time using Hotelogix PMS software. Your staff gets to focus on guests with ample time on hand. Try it to experience the simplicity.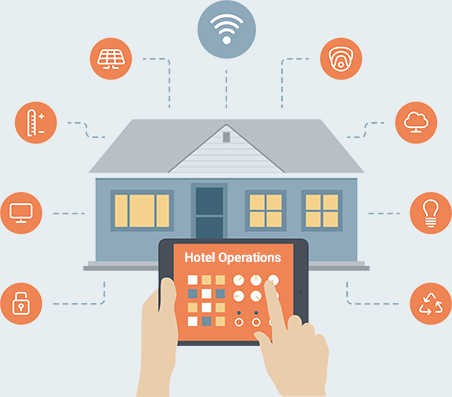 Hotelogix PMS stood out from among the rest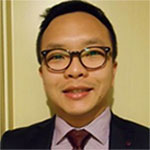 Switching to Hotelogix Cloud PMS not only improved our ROI but also helped us exceed our revenue projection within the first three months of use.
Surya Setiyaputra
Kertanegara Guest House, Indonesia
Manage centrally from a single dashboard
At the core of our cloud-based PMS hotel software, lies an innovative and easy to use front desk interface that acts as a single-point dashboard to control all your operations. You can customize it to suit your hotel's needs and manage multiple tasks at all times. It's all available for you.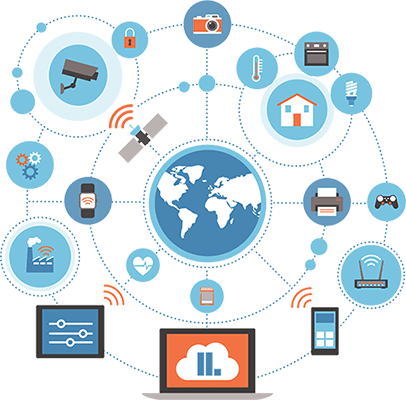 Distribute easily
Increase your market reach with seamless integration with all avenues of online and offline distribution like OTAs, GDS and TripAdvisor. Enjoy the simplicity of managing your inventory and rates across multiple channels with two-way Channel Manager connectivity and start receiving your bookings on your frontdesk in real-time. Learn more on Hotelogix PMS system for hotels.
Work seamlessly across functions
Hotelogix PMS Hotel Software lets your staff work in sync with all departments. Assign room cleaning tasks to housekeeping and track it in real-time from the frontdesk or housekeeping console. You can also open unlimited point of sale outlets which works in complete sync with frontdesk to upsell and improve your bottom-line.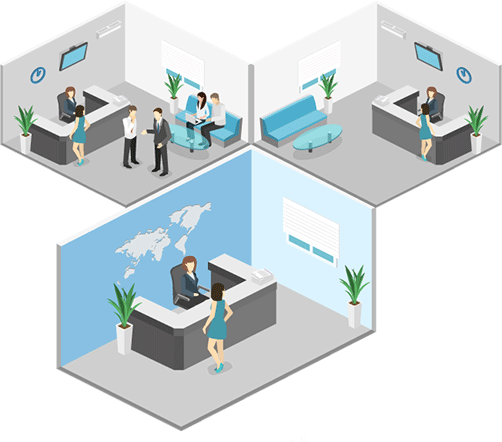 Improve revenue
Allow your guests to book their stay directly through your hotel's website and Facebook page using Hotelogix PMS system. Whether it is last-minute bookers or travelers on the move, responsive design of our multi-device web and facebook booking engine helps you to attract visitors and generate more direct bookings thereby earn more top-line revenue per booking. Learn more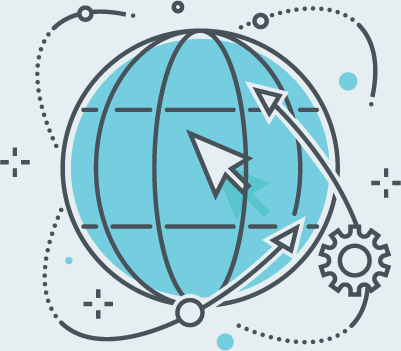 Take informed business decisions
Keep a track of your hotel's current performance and growth with built-in analytics and 100+ insightful reports of Hotelogix cloud-based property management system for hotels. These reports can be easily filtered and printed, emailed or downloaded in CSV and other formats for deeper analysis.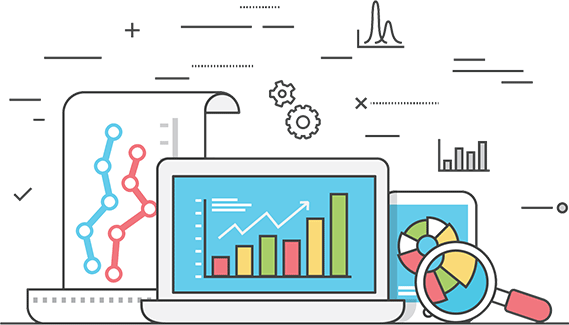 Increase your hotel's profitability
Set the right room rates for your hotel based on market and competitor pricing analysis. With pricing recommendations for up to 90 days and support to dynamic pricing strategy on Hotelogix PMS hotel software, our integrated revenue management solution will help you take right business decisions in real-time and win over competition.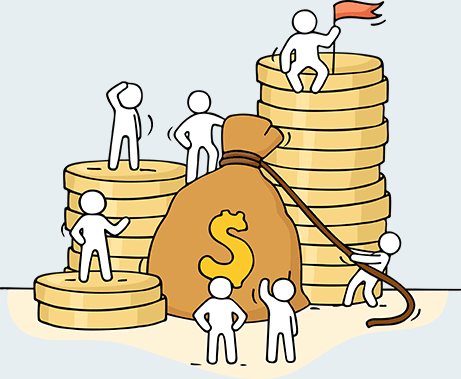 Enjoy anytime anywhere access
Leverage the power of the cloud to monitor your hotel performance from wherever you are. Just login to our cloud-based hotel property management system from anywhere and enjoy the convenience of 24 x 7 accessibility.

Hotelogix Mobile Hotel app gives you the convenience of running your complete hotel on the go! Learn more .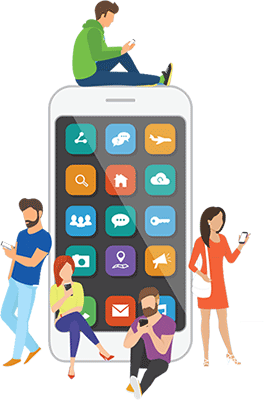 Hotelogix is used by B&Bs, boutique hotels, serviced apartments, hotel chains, resorts, motels and hostels in 100+ countries. See how it can work for you.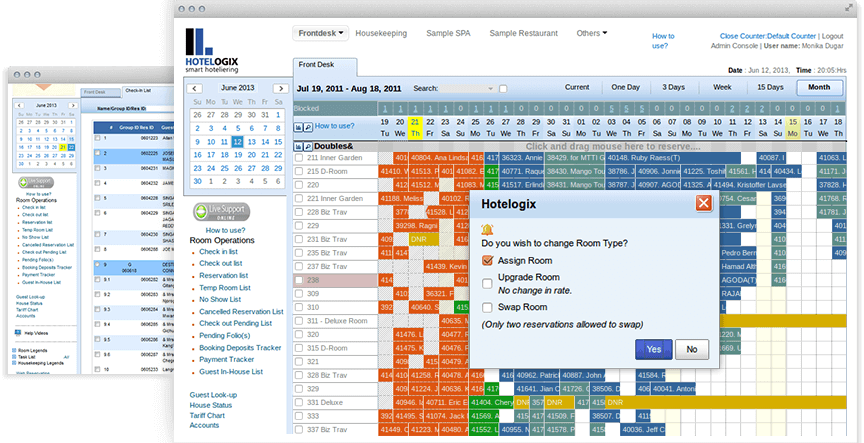 Customer Stories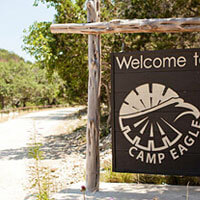 The adventurous retreat has been able to eliminate double bookings and allow their guests...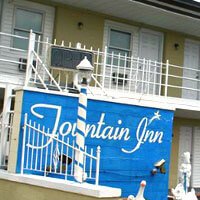 The 18-room inn has been rated the No. 1 hotel on TripAdvisor after using Hotelogix...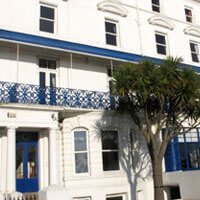 With Hotelogix PMS, the 68-room hotel saves 6 man hours per day and has reduced booking errors...