A six room luxury 5-star boutique hotel in Johannesburg, The View offers terraced gardens with soft lights, an alfresco restaurant and a swimming pool among its many features. It is an ideal venue for events like weddings and conferences.
The hotel used to depend on their staff for handling all day-to-day operations and managing OTA bookings. The overworked staff used to stress out easily and the hotel was spending a substantial amount on paying overtime costs.
There were other challenges the hotel was facing - they were using a booking engine by Nightsbridge but it did not allow them to check emails or hold reservations. The hotel also did not have a payment gateway integrated.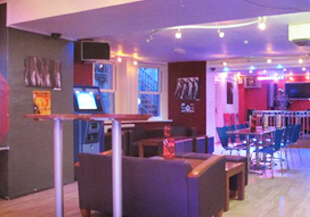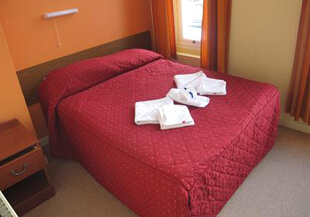 The Selection Process:
They decided to look for a property management system that would automate operations, help cut costs and solve the above challenges. They shortlisted various systems but most of them did not fit in their budget.

Charlotte says, "We wanted a system to manage all operations of our hotel in a simple way and reduce dependency on our staff. We considered multiple systems like Opera but it required installation which was quite expensive."
Why Hotelogix?
While searching for more PMS options, they came across Hotelogix which offered a free trial. They found the trial to be comprehensive with features like check-in, check-out, setting up POS and accessing accounts. The low monthly subscription plan fit their needs.

"We decided to go ahead with Hotelogix PMS as it was so affordable and we have been very happy with our decision," elaborates Charlotte.
Benefits of Hotelogix:
The implementation of the system happened smoothly and the hotel experienced multiple benefits:
Their staff dependency has reduced significantly as operations are automated. The staff gets 4 hours of free time every day which is spent in handling other crucial tasks.
This has led the hotel to save 50% which was earlier spent on overtime costs.
They can easily track room accounts, handle group bookings and family bookings.
Their queries get answered within 24 hours using the Live Chat feature.
The web booking engine integration has helped them get direct bookings and saved 10% on OTA commission costs. They get email confirmations of bookings and can hold reservations.
"Our hotel staff gets a lot of free time now and we have saved 50% on overtime costs. The View gives Hotelogix a thumbs up for their great system and helpful staff."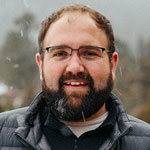 Charlotte Wildt - Manager
The View Boutique Hotel, South Africa