Hotel performance reports - make right business decisions
Reports are an important part of hospitality operations. Hotelogix helps you access over 100 hotel reports to give you a clear insight on the performance, track revenues and financials thus helps you to take right business decisions. Most of the important reports can be exported in csv (and others formats) for further analysis.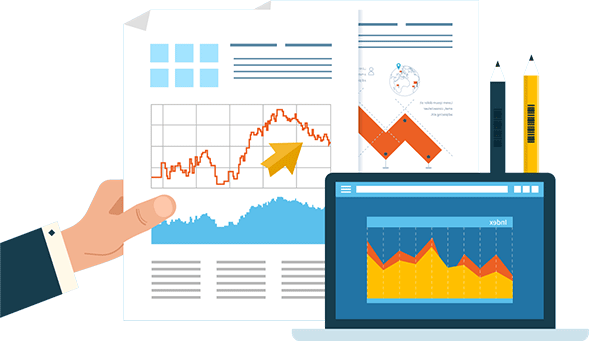 Forecast revenue with financial reports
Keep track of your revenues and financials. Plan confidently with information to forecast your Hotel's financial health.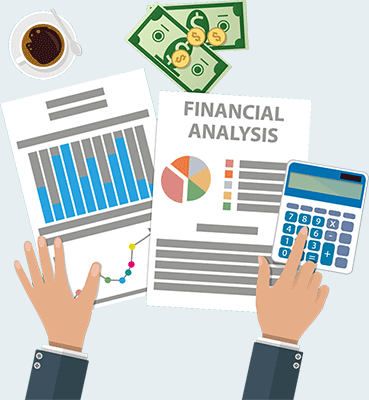 Occupancy reports
Your room occupancy gets updated in real-time with each booking or cancellation. Check your past occupancy, forecast demand and formulate strategies to achieve your sales targets.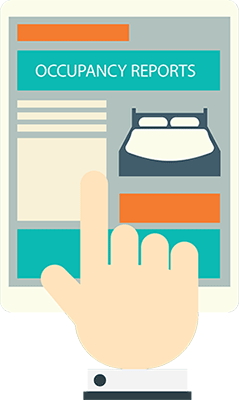 Counter collections
Track your collections at each cash counter. The revenue reports are captured and are available by date range, or by staff member at the counter. The reports let you click to drill down for more details.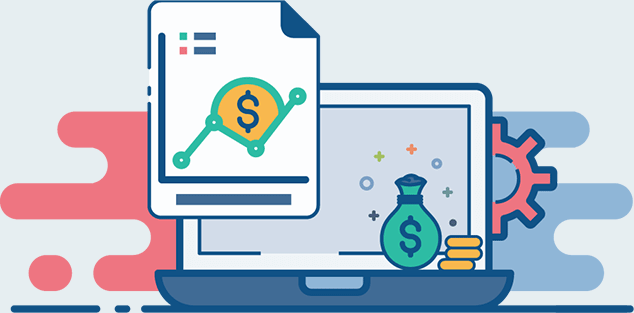 Read what our customers are talking!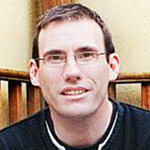 Hotelogix's system is by far the cheapest system I have found that matches the functionality of major branded PMS. From a reporting tool to setting individual rates per VIP customer, Hotelogix has covered the main areas a small hotel requires to boost their online traffic and revenue.
Ian Jackson
General Manager, Southcliff Hotel, UK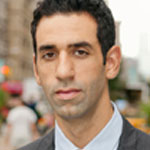 Hotelogix has been very helpful, and has proven to be very professional and proficient throughout our transition. They built us a reporting module that allowed us to track income for vacation ownership. I would recommend their services to any sized operation.
Mark Shemel
THINK Properties, New York and Miami
Previous
Next
Reservation summary
These reports consolidate your occupancy levels and revenues. You also get separate reports for web reservations, no-shows, cancellations, temp reservations etc.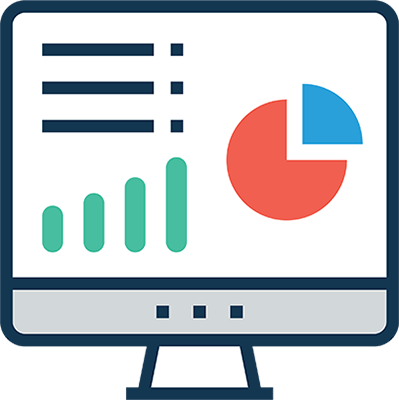 POS sales
Check and track your daily POS sales which are available product wise and for separate POS points separately or together.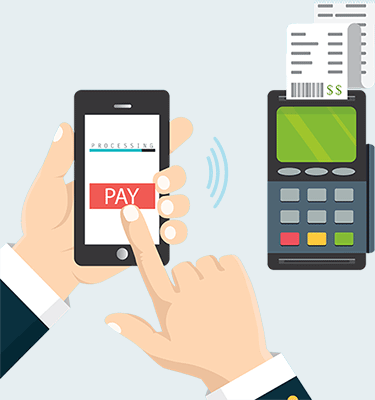 Night Audit reports
All Night Audit reports are available, organized in chronological order for all past dates.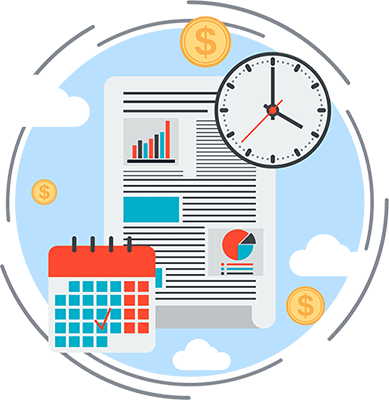 Direct billing reports
These reports are specific to your business needs. Keep informed about the billing with your contracted travel agents, corporates and other distribution mediums like the channel manager and GDS.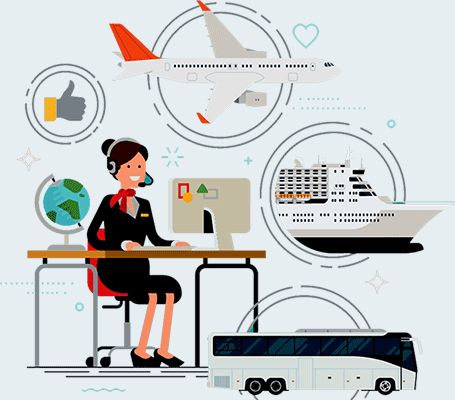 Guest list report
Add and maintain guests detail, preferences and history in an easily searchable format and use it for marketing campaigns to drive more repeat guests.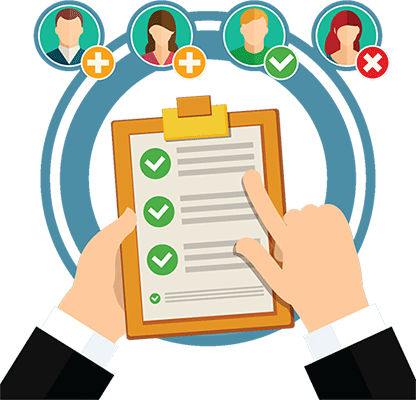 Customer Stories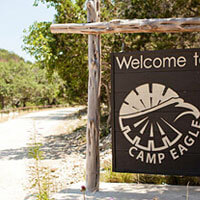 The adventurous retreat has been able to eliminate double bookings and allow their guests...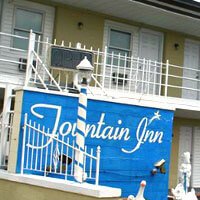 The 18-room inn has been rated the No. 1 hotel on TripAdvisor after using Hotelogix...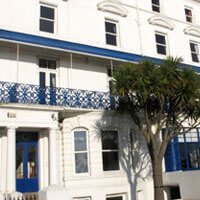 With Hotelogix PMS, the 68-room hotel saves 6 man hours per day and has reduced booking errors...