The Most Comprehensive Cloud Solution For B&Bs
Hotelogix cloud-based bed and breakfast reservation software is the most ideal system you need to manage your Bed & Breakfast business efficiently.available
All you need is a smart device or a PC and a steady internet connection.
Manage your B&B from anywhere, anytime
Automate all the operations at your property
Boost your B&B revenue significantly.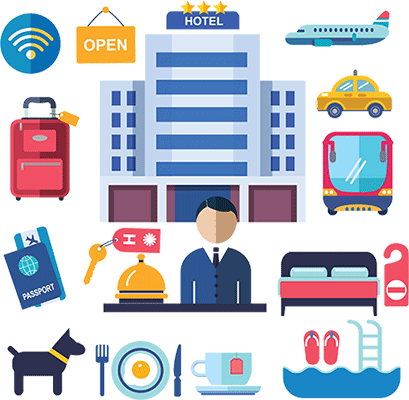 Read what our customers are talking!
After the annoying process of researching tons of bed & breakfast management systems, we first noticed Hotelogix because of its very transparent services and equally competitive price.
Mr. Grant Horsfield
Owner, Naked Retreats, Shanghai
Hotelogix is a good PMS system for B&Bs. It's simple and easy to understand. It forces us to be more professional in our organization, and that's good!
Francisco Gonzalez
Founder, D'Osma Bed & Breakfast, Peru
Previous
Next
An Intuitively Created Frontdesk
Hotelogix bed and breakfast reservation software come with an intuitively created reservation chart that's laid out as a grid, displaying up-to-the-minute room reservation status. Now you can click the reservation chart to add/update bookings, view real-time details of room inventory and do much more.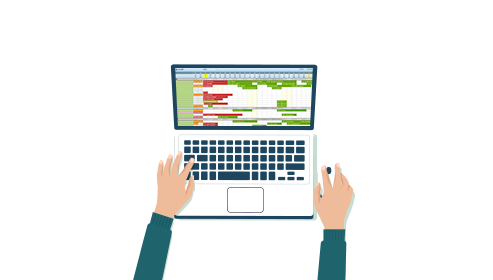 Manage Housekeeping Seamlessly
Hotelogix bed and breakfast property management software is equipped with a housekeeping software that works in complete sync with frontdesk. It has an intuitive dashboard that displays the most-current room status information, organized neatly in a tabular format.
Now effectively improve service efficiency and do away with paperwork.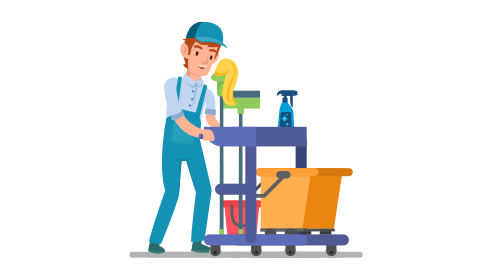 A Most Efficient POS Module
With Hotelogix cloud-based POS software module, you can now set up unlimited 'Point of Sale' outlets — whether it's a restaurant, mini bar, spa, or even travel desk. Now, using the smart hotel restaurant POS systems, you can sell directly to the guests, transfer to the room as "Room Service", or even bill directly to the company.
Now do more at your B&B property with Hotelogix!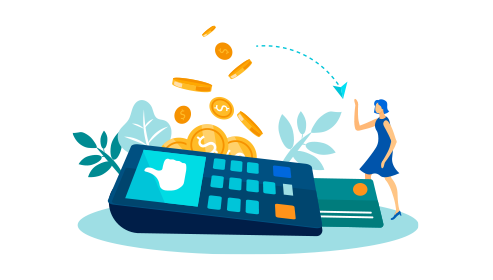 Make The Most Appropriate Business Decision
Hotelogix PMS let you access over 100 hotel management system reports to understand your hotel's overall performance and growth. Evaluate your hotel's performance in the past and plan your future strategies.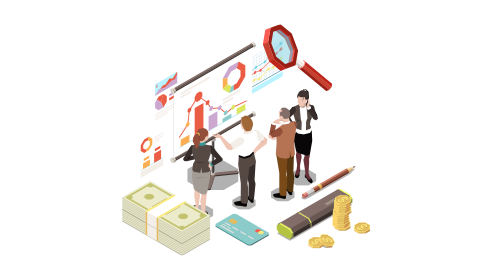 Management Dashboard
You need to have all the critical data about your business at one place and that's why Hotelogix offers a management dashboard which is a collection of all critical hotel data in an usable format, needed by a hotel to analyze the past and current hotel performance, predict future and formulate strategies.
Some of the vital reports that can be accessed on Management Dashboard — ARR (Average Room Revenue), RevPAR (Revenue Per Available Room), OCC (Occupancy %) etc.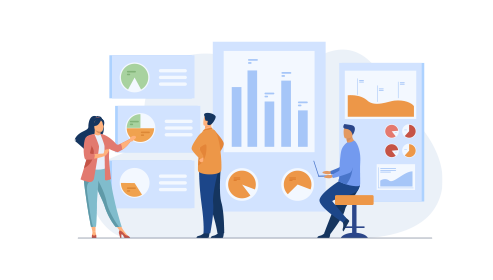 Rate Management
Hotelogix bed and breakfast property management software offers the most reliable rate management system.
With Hotelogix rate manager, you can now manage multiple rates and packages and enable easy distribution of the room inventory to a wide variety of distribution channels using channel manager in real time. Also, you can club add-ons, run promotional offers & campaigns.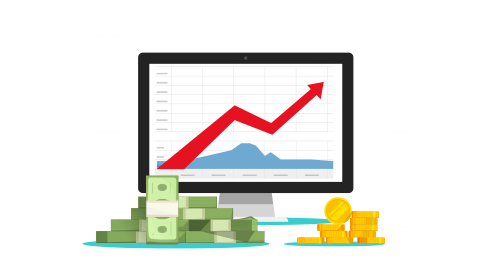 Deliver Great Guest Experience
Hotelogix bed and breakfast software not just automates your daily operations but also lets you store and retrieve guest details from one place. With Hotelogix you can witness your business growing.
Save significant amount of time.
Use guest details to deliver personalised guests experience.
Identifying your return guests and serving them efficiently.
Interacting and helping new guests efficiently.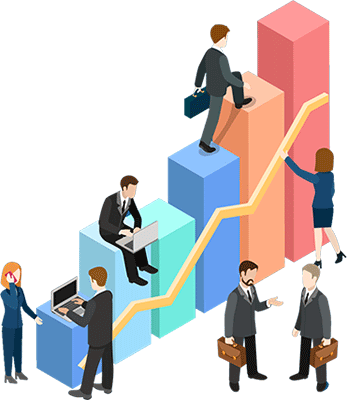 From OTA To Direct Bookings, Everything Is Possible
Unleash the power of Hotelogix bed and breakfast property management software and witness a hike in your B&B revenue. Hotelogix B&B booking software along with a web booking engine and channel manager connect, increases your bookings significantly.
Drive more direct bookings - via website or even Facebook page.
Get more online sales through different channels.
Manage all your channels with real-time room inventory and price update.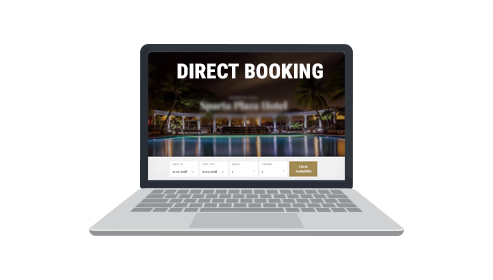 Unleash the power of Mobile Hotel Management.
Hotelogix comes with the world's most powerful hotel management mobile app. Now you can manage your B&B with the convenience of a smartphone.
Run your B&B from anywhere, anytime
All you need is a smartphone and a steady internet connection
Make your reservation process faster with OCR scanner
It also comes with eSign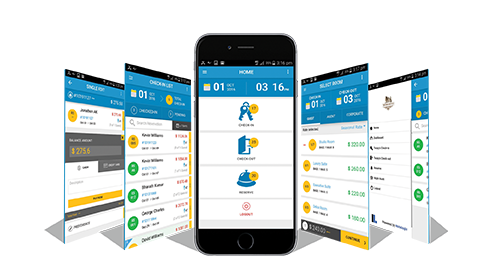 Support Team With 97% Efficiency, Always There By Your Side
When it comes to support, Hotelogix leads the race. The support team at Hotelogix does everything to ensure that everything at your end is well and good and great.
We pride ourselves in having 97% efficiency.
Available 24x7x365.
We are awarded 'Best Support' by Software Suggest.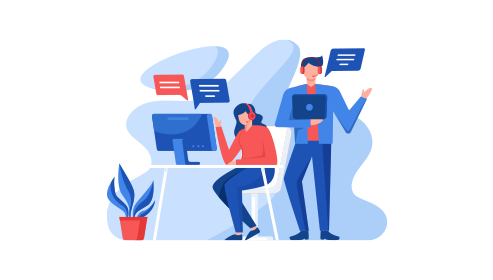 There's A Lot More You Can Do With Our Online B&B Reservation System
Hotelogix bed and breakfast booking system is designed carefully keeping in mind all the aspects of a B&B. So, if you are looking for a B&B management system that would work exceptionally well for your property, your search ends right here.
From frontdesk to housekeeping to any other department, work seamlessly across all the departments
Access to more than 100 reports to rack everything - from productivity to finances to daily tasks
Not to mention, when you opt for Hotelogix, we provide you with a dedicated onboarding specialist that makes your set up seamless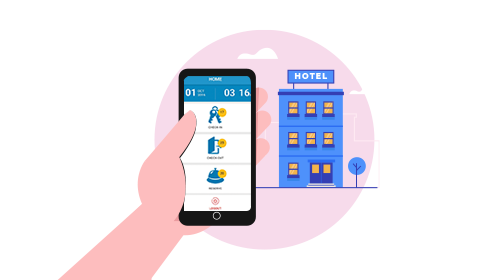 Customer Stories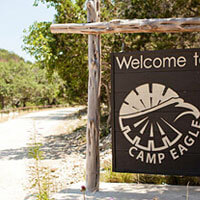 The adventurous retreat has been able to eliminate double bookings and allow their guests...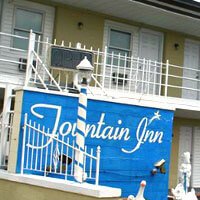 The 18-room inn has been rated the No. 1 hotel on TripAdvisor after using Hotelogix...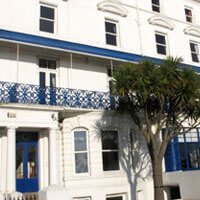 With Hotelogix PMS, the 68-room hotel saves 6 man hours per day and has reduced booking errors...