Cloud-based Resort Management Software
Hotelogix resort software helps you with powerful features and functionalities to ensure end-to-end resort management with ease. Easy-to-use yet robust resort management software.
Less Capex, no investment in servers and software upgrades.
Access the resort software on-the-go.
Streamline operations, reduce errors and save costs.
Improve staff efficiency, save man-hours.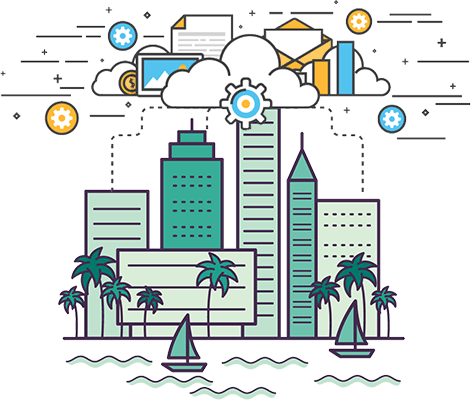 Read what our customers are talking!
Hotelogix resort management system is very good with rates. We have 1000s covering every travel agent, company, website, for our marketing office and they all change over seasons. After using Hotelogix I cannot think of anything else that can manage this mess so cleanly.
Mr. Luis Bouch
Mexico
When we were looking for a property management solution, Hotelogix stood out from among the rest in terms of price and functionality. Within a month's time, I had all of my staff on the system and it was ready for use.
Mr. Joshua Nelson
Retreats Director, Camp Eagle, Texas
Previous
Next
Easy reservation process with a smart front desk
Ensure an easy reservation/booking process with our online resort management system's front desk module.
View up-to-the-minute room availability.
Easily select-drag-drop to modify reservation/to upgrade rooms.
Check-in/check-out groups/FITs quickly and easily.
Auto-fill returning guests' detail/history.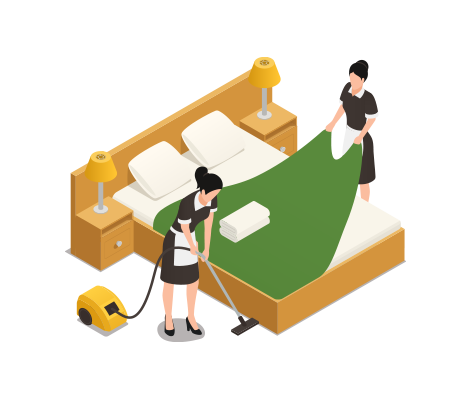 Ensure efficient housekeeping with Hotelogix Resort Software
Housekeeping plays a very important role in improving guest experience. Here is how our resort management system software can help you:
Assign tasks to your housekeeping staff and track them to ensure timely completion.
Enable housekeeping staff to mark rooms as 'clean and ready to occupy' so that the front desk staff gets to know the room status in real-time.
Our Resort Management System helps you attract more guests
Attracting and serving leisure guests is key to the success of your resort. See how our resort property management system software can assist you in this:
Apply promo codes/special discounts to attract more guests.
Apply length-of-stay-based reservation rules to earn more room revenue.
Use occupancy-based dynamic pricing.
Apply calculated overbooking rules to ensure 100% occupancy.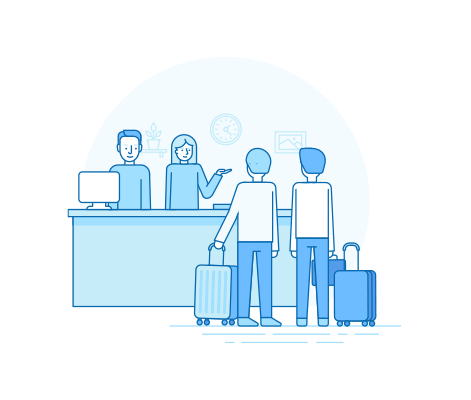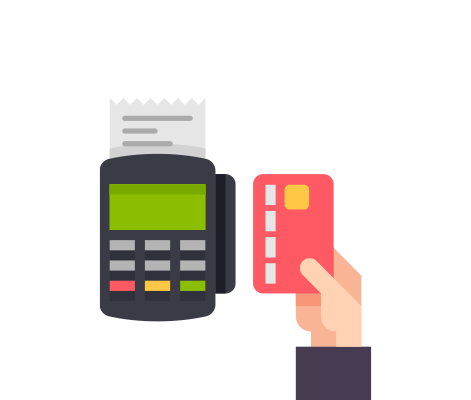 Let Hotelogix Resort Management Software manage your POS outlets
Leverage the power of our online resort management system to setup unlimited POS outlets as per your requirements.
Seamlessly manage restaurants, F&B outlets, gift shops, gyms, spas, etc.
Categorize food items such as breakfast, lunch and dinner through shift management.
Integrate with payment processors to easily accept payments.
Split bills by food type as per the guest requirements.
Manage your parking space and charge your guests for it.
Create separate activity-based POS points and charge your guests accordingly.
Use Hotelogix Resort Property Management System & Sell more rooms online
Sell more rooms via several channels to increase your occupancy. See how our resort management system aids you in your inventory distribution effort -
Integrated booking engine helps you get direct bookings via your website and Facebook page.
Distribute on OTAs in real-time, sell more rooms via them.
Work with leading GDSs to sell more rooms vai offline travel agents.
Connect to hotel metasearch engines .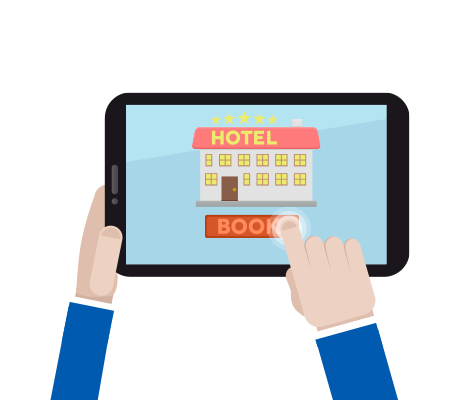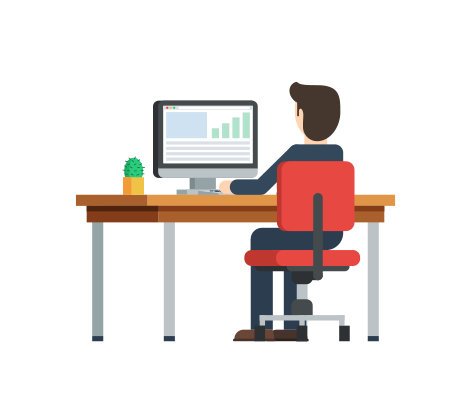 Work with third-party solutions
Seamless integration with a wide-range of operationally imperative third-party hospitality technology solutions is the hallmark of our online resort property management system. Here is how it can help you -
Online reputation management integration to help you improve your online score and ratings. This also helps you to analyze and understand guest sentiment.
Revenue management solution to help you with rate recommendation for your rooms. Plus, you get to access the aggregated data on local market demand.
Gain insights on your resort property management with reports
This is another area where our resort management software scores over other applications available in the market.
Improve business dynamics with strong MIS reports and lucid reports
Management Dashboard helps you understand your ARR, occupancy, RevPAR, availability, etc. on a single screen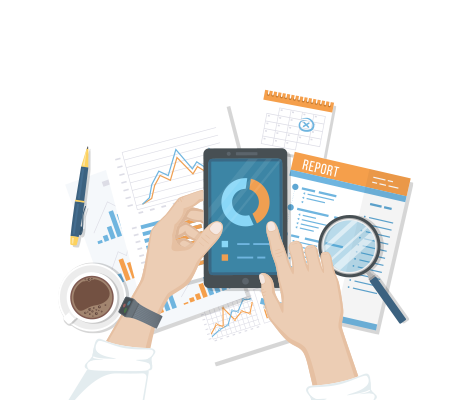 Customer Stories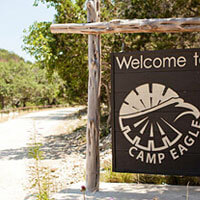 The adventurous retreat has been able to eliminate double bookings and allow their guests...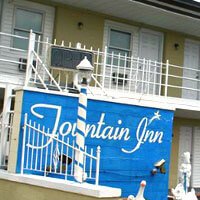 The 18-room inn has been rated the No. 1 hotel on TripAdvisor after using Hotelogix...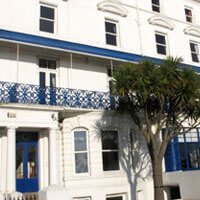 With Hotelogix PMS, the 68-room hotel saves 6 man hours per day and has reduced booking errors...