Stay Organized, Manage reservations efficiently
Hotelogix lets you lower your costs and manage your hotel without compromise. It is designed to help you organize operations, and change things quickly & easily, when needed. Everything can be managed from one point.
Offer a wide variety of rates and policies.
Custom console for Travel agents/Corporates to improve sales.
Confirm hotel bookings & get paid online from your website.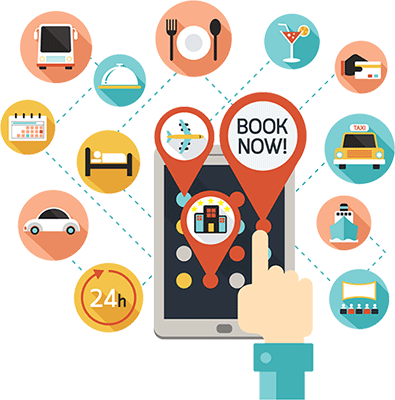 Read what our customers are talking!
Hotelogix PMS automatically updates all channels with rates and availabilities and the FrontDesk gets updated with bookings in real time. It has increased our bookings by 20% in less than a month.
Lelibeth Duran
General Manager, Hotel Imperial, Haiti
We screened Hotelogix with a very long list of options available on cloud based systems in the market and found its PMS with Unified Distribution bundle to be just the best and most optimal solution.
Mr. Amin Jamal
Owner, Regency Grand Suites, Philippines
Previous
Next
Maximum impact
You will enjoy working on Hotelogix that lets you centrally manage your hotel operations. Be it Front Desk tasks, or managing distribution to get more sales, do it with minimum effort and fuss. Automate your daily work, and get time to focus on areas of growth.
Track your payments and follow them up easily.
Sync your account books directly on Xero.com
Work on multiple hotel bookings simultaneously to help during rush hours.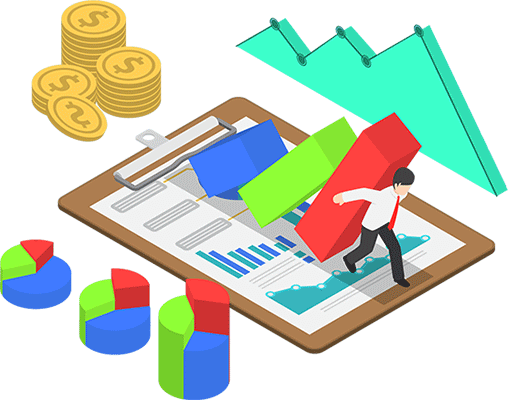 Get more done, for less
Hotelogix will free you from the pressures of your manpower needs. With all the work done on one hotel reservation software, you can handle much more for less. Moreover, our expert staff is there to help you round-the-clock.
Sell more by being available where your customers book.
Your account books will update effortlessly on Xero.com
Get answers instantly from our expert staff, round the clock.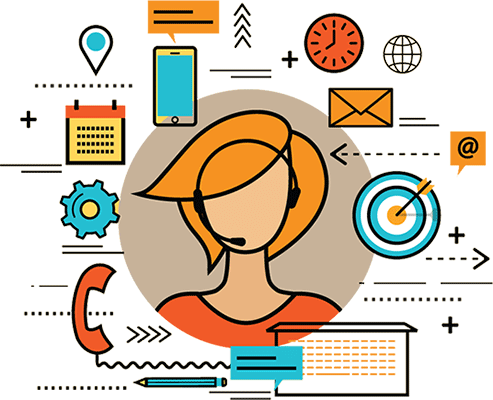 Customer Stories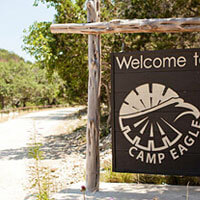 The adventurous retreat has been able to eliminate double bookings and allow their guests...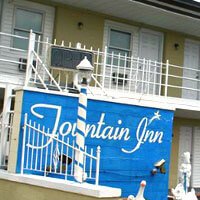 The 18-room inn has been rated the No. 1 hotel on TripAdvisor after using Hotelogix...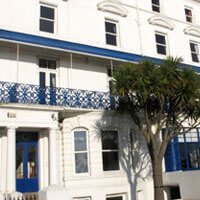 With Hotelogix PMS, the 68-room hotel saves 6 man hours per day and has reduced booking errors...