A Cloud-Based Apartment Management System For Apartments
Apartments share many characteristics with regular Hotels, but there are distinct elements that make them different.
Hotelogix's online apartment management system lets you embrace these differences and shrink your workload and overheads. Now automate and streamline all your operations and see your business grow. It is the most comprehensive cloud-based that meets all your business requirements.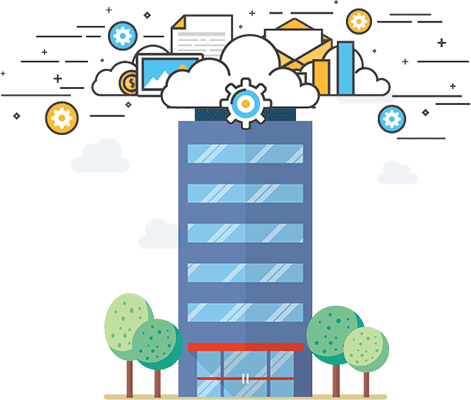 Lower Your IT Infrastructure Costs With Our Apartment Management Software
Hotelogix online apartment management system provides you with a sense of freedom by being both quick and dependable. It is intuitive and needs minimal IT expertise — all you need is a PC or a smart device and a steady internet connection.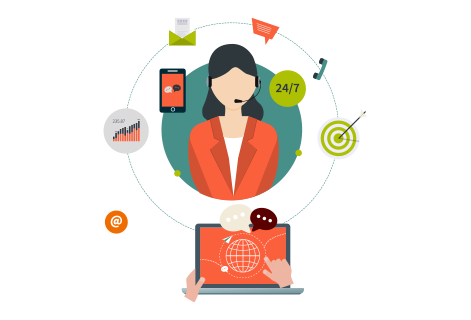 Read what our customers are talking!
We were drawn to Hotelogix because of its cloud based capabilities and simplicity. We are more organized now - the ability to have several users on multiple computers with FrontDesk active really makes a difference. The direct channel manager connection has really simplified the process for us.
Sardor Umarov
Owner, The Exchange Apart-Hotel, Memphis
We looked at a lot of systems, but only Hotelogix had the above property performance monitoring and flexible rate and inventory control we needed in a single platform. Today, occupancy remains steady at 95 percent, thanks to Hotelogix.
Jason W. Purkiss
Owner, Bond Hotel & Extended Stay
Previous
Next
Manage Multiple Apartments With Centralized System
Own multiple apartments? No worries! With Hotelogix apartment property management system created keeping in mind all the aspects of your apartment business. With a centralised system, you can now manage all your operations of different apartments.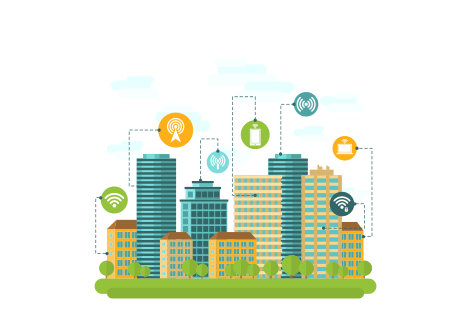 Increase Your Bookings
With Hotelogix serviced apartment software and web booking engine, you drive more direct bookings. Whether you have a website or a Facebook page, guests can book instantly without any hassle.
It also comes with Channel Manager and GDS connect that not only drives your online sales but also provides you with real-time inventory and price update across all channels.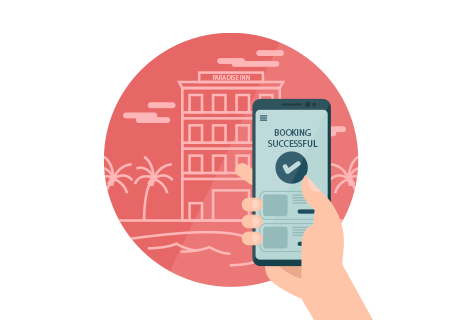 Keep Your Guests Posted
Hotelogix service apartment software also allows you to keep your guests posted with all the happenings. From pre-stay emails to during the stay emails to post-stay emails, everything can be done pain-free. Enhance your guest engagement with this most comprehensive cloud-based apartment management software.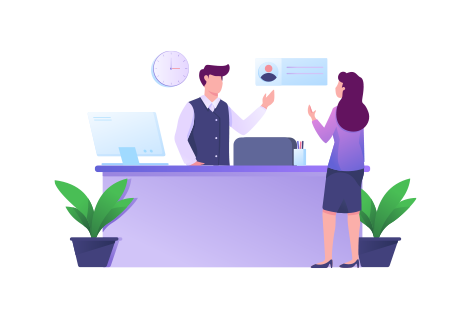 Keep A Keen Eye On Your Apartment's Business Performance
Our top-notch apartment management software lets you have access to more than 100 reports, you can have a crystal-clear view of how your apartment business has performed. Analyse the outcomes and come up with better business strategies.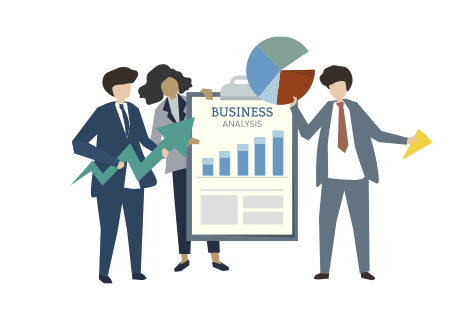 A Support Team With 97% Efficiency
When it comes to support, we pride ourselves in having 97% efficiency — something no other player has. We are also awarded 'Best Support' by Software Suggest.
So, whenever you need any help or guidance, our team of experts will always be there with you — 24x7x365.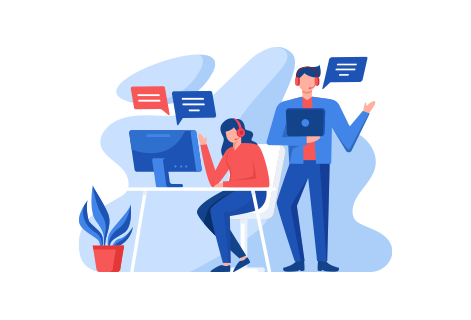 Provide Better Services
With our serviced apartment management software, you can automate your everyday work and get things done much faster. This apartment property management software by Hotelogix also gives you extra time to focus & plan your growth.
Also, our team of experts are always available to assist you to improve your opportunity to sell better and provide the services needed.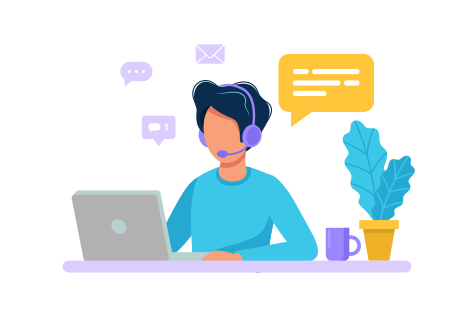 Customer Stories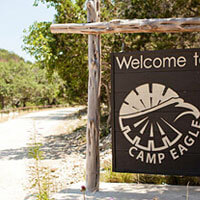 The adventurous retreat has been able to eliminate double bookings and allow their guests...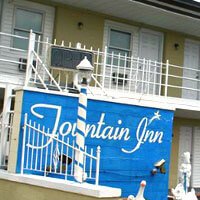 The 18-room inn has been rated the No. 1 hotel on TripAdvisor after using Hotelogix...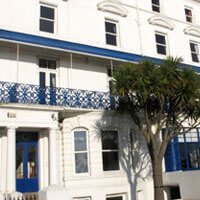 With Hotelogix PMS, the 68-room hotel saves 6 man hours per day and has reduced booking errors...