Run Your Complete Hotel On Hotelogix Mobile PMS
Leverage the power of Hotelogix mobile hotel management mobile app to manage your hotel operations on the go. With this smart mobile PMS, you can speed-up check-ins, check-outs, housekeeping operations, manage multiple POS outlets efficiently and get access to actionable reports from the convenience of your smartphone. Our Hotel Management app helps you empower your sales team to sell immediately.
No More Complex Tasks With Our Mobile PMS App
With Hotelogix hotel mobile PMS, complex processes like changing rack rates, seasonal rates, and any other pricing plan can be carried out through just a few taps. Our hotel management app also lets you create individual, corporate, and travel agent reservations without any extra effort.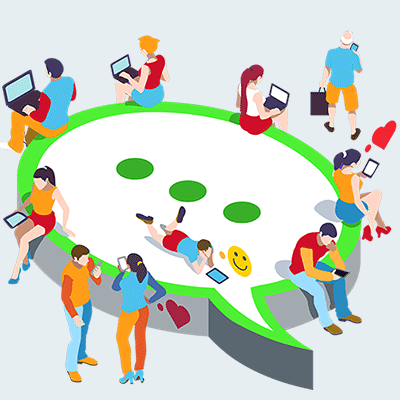 Do Away With Queueing Of Guests
Adopt the smart Mobile Hotel PMS App to offer the convenience of super-fast check-in and check out to your guests and enhance their experience. Quickly scan guest IDs from 80+ countries from your mobile and finish the check-in a few seconds. Manage bills and accept payments to checkout guests quickly without any hassle.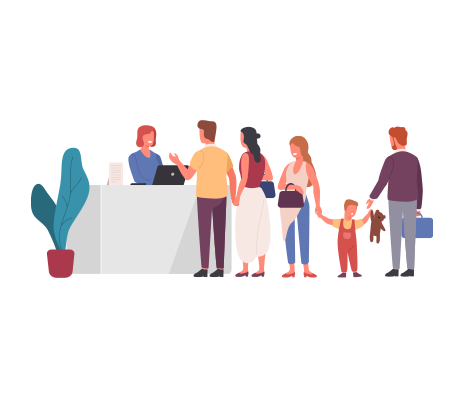 Efficiently Manage Your FrontDesk
Hotelogix Mobile PMS offers an incredible tape chart view. Create reservations, modify them, check-in, check-out and move reservations with utmost simplicity from this single screen dashboard - anytime, anywhere.
It also comes with self-guided walking tours that helps new users to get familiar with each and every aspect of the app. Now, boost your reservations, revenue and reputation on the go with this top-tier mobile hotel PMS.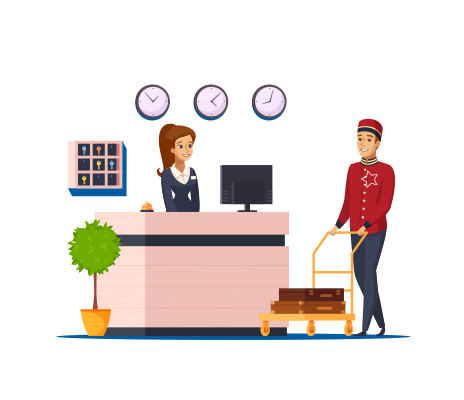 Hotelogix PMS saves significant man hours per day and improves efficiency
I'm glad to choose a system that is making my staff so efficient. Hotelogix Mobile Hotel delivered everything I needed and a lot more.
Mr. Nicholas Lai
BDM, D'Kranji Farm Resort, Singapore
Speed-Up Housekeeping Operations
From assigning tasks and rooms to your housekeeping staff to changing the housekeeping status of a room, the housekeeping console gives you enough power to keep the department running seamlessly.
The mobile is designed in such a way that it reduces the time between checkouts and check-ins by making the rooms available to your guests faster. With our mobile PMS, offer them a pleasant guest experience right from check-in to check-out.
Note: The tape chart view of the frontdesk also allows you to change the housekeeping status of a room.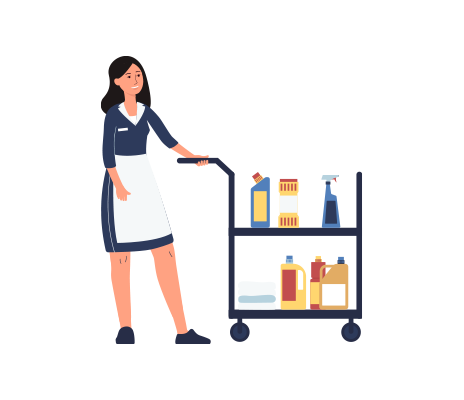 Do More With POS Outlets
Use Hotelogix mobile cloud PMS to perform all necessary POS tasks. Whether its a room order or a table order or a takeaway, the lets you manage everything at a significantly faster pace. Along with taking/ managing orders, you can also automate invoicing and process payment in real-time, and even process refunds without having your guests to queue up.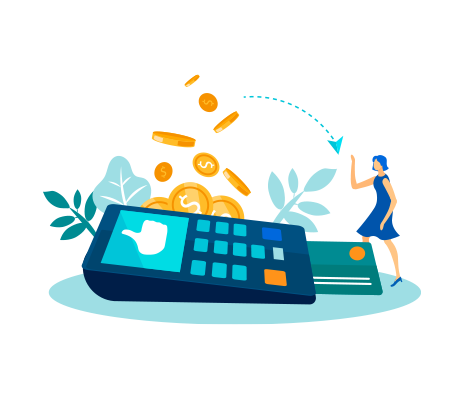 Hotelogix Mobile PMS Empowers You To Sell More And Manage Better
Empower your sales team with the hotel software app to sell faster with easy access to room availability and rates from their mobile phones. Slash your infrastructure expenses by lowering your investments on conventional workstations – almost everyone carries a smartphone today and this hotel management app is available on Android and iOS.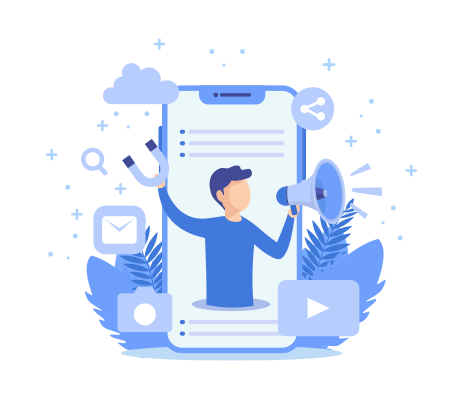 Simplified Hotel Management With Our Hotel Mobile PMS
The innovative new hotel management mobile app will provide Hotelogix users with comprehensive control over all front desk tasks, directly from their smartphones. Download it from the play store and start experiencing the benefits.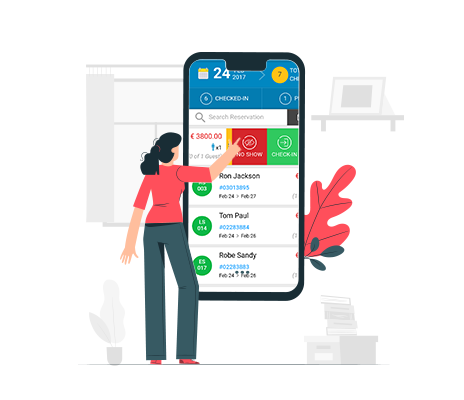 Track Your Hotel's Performance On The Go
Through the Hotelogix hotel management mobile app, you can stay informed all the time about your hotel position and other critical aspects of your business while on the move. This smart mobile application for hotels allows you to access and view KPIs including ARR, RevPAR, Occupancy, House Status, Revenue Analysis, Business on Books and Top Performing OTAs, etc and enables you to make data-driven decisions.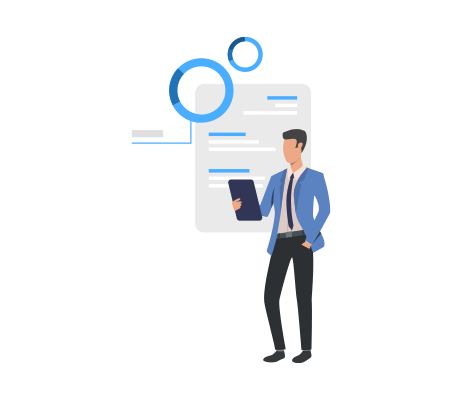 Quick Feature Guides
Hotelogix Mobile Application for Hotels is ready to use the app for your smartphone or mobile device. The simplicity of this hotel software app complements the powerful Hotelogix PMS that is on the cloud. Hotelogix mobile hotel app stays 100% in sync with your Hotelogix FrontDesk account.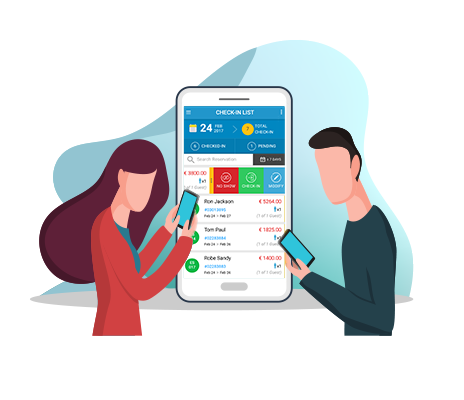 What other hoteliers achieved with Hotelogix
I have been using Hotelogix since August of 2012 and I must say that I am more than delighted. Hotelogix is a very reliable system that has eased day-to-day work, giving me up to 3 hours of free time per day. The system makes all our rooms available online which helps us stay fully booked.

Mike Brown
General Manager, Topsail Shores Inn,

USA
Once you have gone through the training and set up the software, the system works great. I love being able to offer online reservations directly to my customers. Plus the the 2 way feed of direct booking with channels like booking.com to avoid double bookings with no hassle is time saving for me.

Anita Rose
Hotel Chantel,


Costa Rica
We wanted to move on to a cloud based, simple and agile solution with round the clock support system. The PMS has helped us get easy access to our business data anytime, from anywhere, and has saved on our IT infrastructure costs.

Amin Jamal
Owner, Regency Grand Suites,

Philippines
Experience the benefits of a mobile management system for yourself!

Customer Stories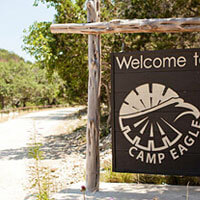 The adventurous retreat has been able to eliminate double bookings and allow their guests...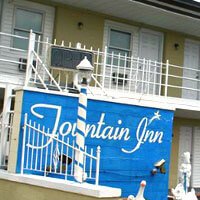 The 18-room inn has been rated the No. 1 hotel on TripAdvisor after using Hotelogix...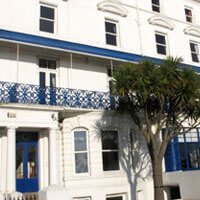 With Hotelogix PMS, the 68-room hotel saves 6 man hours per day and has reduced booking errors...