Hotel Frontdesk software: Intuitive reservation chart
Hotelogix frontdesk management system has a reservation chart that's laid out as a grid, displaying up-to-the-minute room reservation statuses. Click the reservation chart to add/update bookings, view real-time details of room inventory and do much more on this hotel front office software. Hotelogix's powerful dashboard design for room operations makes front office management a breeze.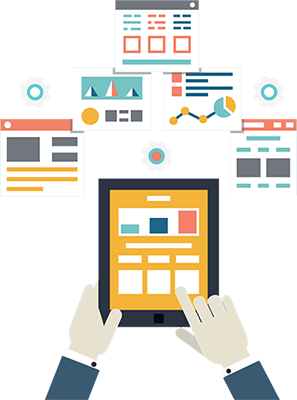 Improve multi-tasking with Frontdesk management software
Hotelogix lets you multitask regular activities such as check-ins and check-outs of individuals, corporates, and other group bookings. Send confirmation emails to upcoming bookings and also send follow-ups for pending deposits. Use the power of technology to manage multiple bookings without errors and save time.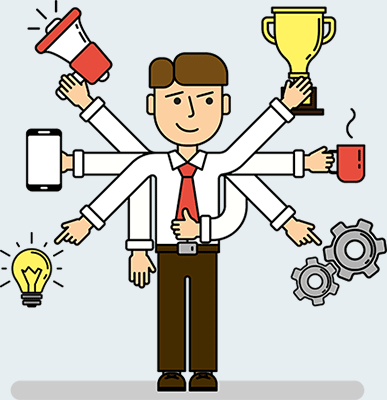 Manage teams effectively with Hotelogix Frontdesk
Create multiple user accounts on Hotelogix frontdesk management system. Hotelogix lets you work with no restriction on the number of users that may login simultaneously. Work together, or divide your users into shifts. Easily manage your team with Hotelogix frontdesk management software.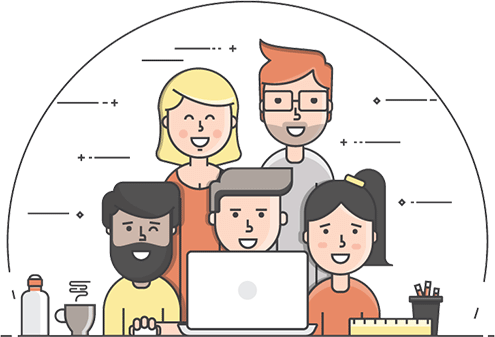 Speedy Frontdesk
Experience the speed of Hotelogix Property Management System (PMS) to run your entire hotel just with a basic Internet connection. This FrontDesk management software works as a loaded desktop application. Find out how with this 15-day free trial .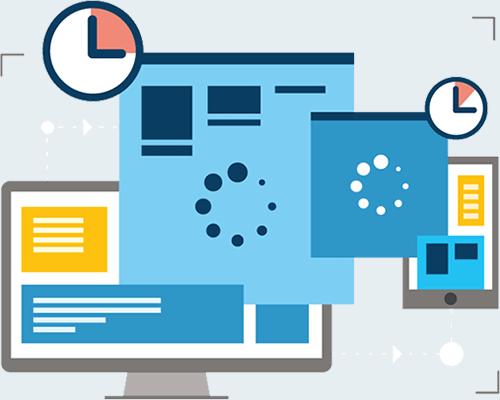 Read what our customers are talking!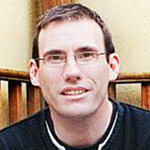 Previously our Reception team would have to enter 30-50 reservations onto the system, while answering the phone and dealing with guests. Now, with Hotelogix, each of the bookings auto populate, so all my team need to do is visually check it is on the system (taking a quarter of the time it used to take), and the rate matches!
Ian Jackson
General Manager, Southcliff Hotel, UK
Keep everyone informed centrally
Make announcements, assign tasks to team members, and even set reminders by adopting the centralized approach of Hotelogix cloud-based hotel Frontdesk software. Your remote offices can seamlessly coordinate all their work with you on the front desk, in real-time, from anywhere, any device.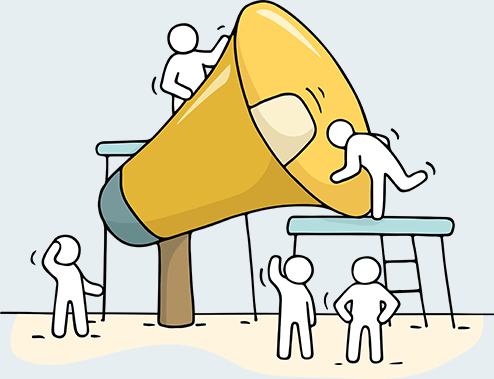 Just click to make the right change
Hotelogix front office management system offers quick operations using right clicks. Simplify complex tasks (e.g. room change requests), room upgrades, and payments. Just right-click on the reservation chart, drag and drop to modify bookings.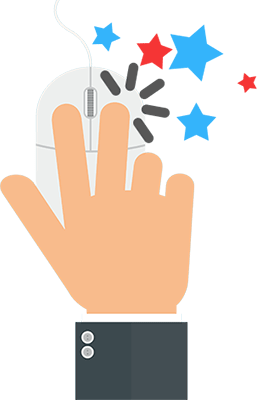 Manage room distribution easily with Frontdesk
Wherever you distribute your rooms, the frontdesk reservation of Hotelogix always display an up-to-date room availability chart. Opt for direct sale, allocate rooms to online travel agencies (OTAs) and Global Distribution Systems (GDS). Your room inventory gets automatically updated via Hotelogix across all channels ensuring maximum sales for your hotel.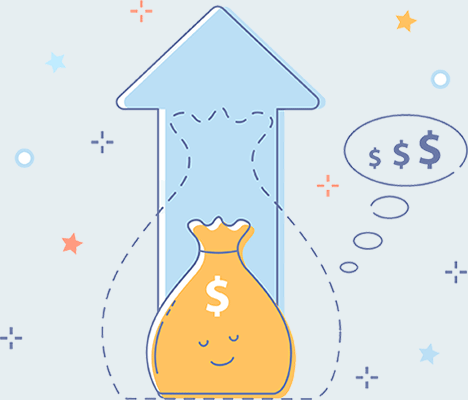 Quickly access complete booking snapshots
Hotelogix makes it easy to track and connect to every key area of your hotel operations. You can keep a close watch on the reservation chart and differentiate between direct bookings from your website, online travel agencies (OTAs), Global Distribution Systems (GDS), and other third party channels.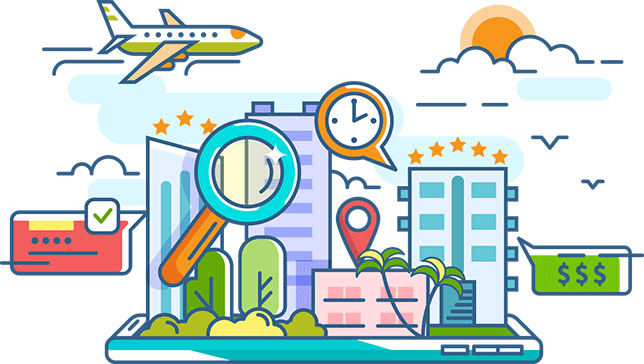 Rate management made easy
Hotelogix frontdesk software makes room rate management, room changes and upgrades so much easier. Define room rates as per season or package deals centrally. Edit to choose valid rates with automatic tax calculations. Rates for last-minute room upgrades, meal additions, airport transfers and more can be automated easily on Hotelogix.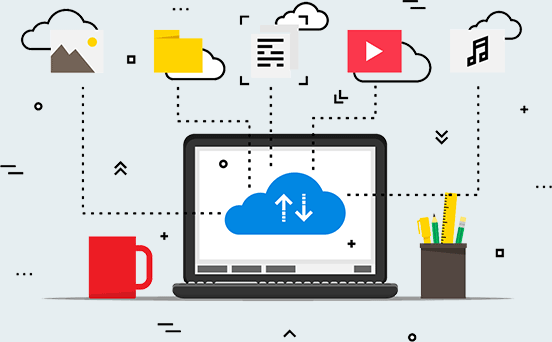 Turn the focus on all services
Go beyond the primary objective of room selling. Use Hotelogix to think differently and upsell other services to guests. Create package deals that include restaurant meals, airport transfers, tours of popular destinations and more.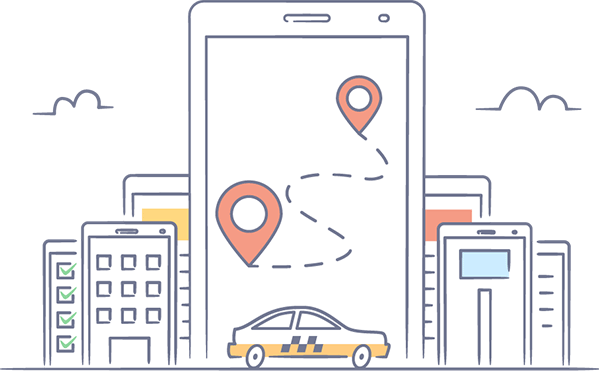 Forecast right with smart frontdesk management software
Get full insights on room revenue and sales within few clicks. Use detailed reports to track payment delays from guests or travel agencies. Use Hotelogix frontdesk management system to be prepared with your room inventory details, occupancy levels to forecast right and improve profitability.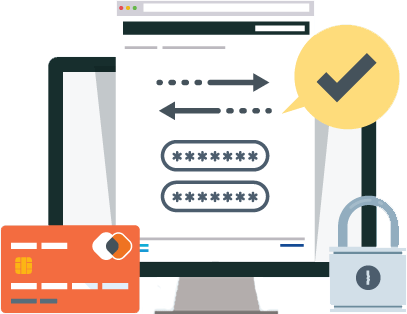 Customer Stories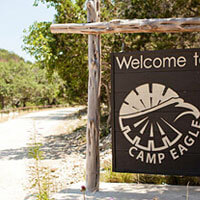 The adventurous retreat has been able to eliminate double bookings and allow their guests...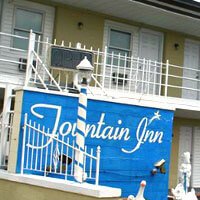 The 18-room inn has been rated the No. 1 hotel on TripAdvisor after using Hotelogix...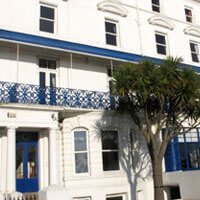 With Hotelogix PMS, the 68-room hotel saves 6 man hours per day and has reduced booking errors...