Do more with powerful tools
Hotelogix, in collaboration with TripAdvisor, offers your hotel ways to manage and enhance bookings from TripAdvisor and automate review collection. With our 2-way integration, all your rates and availabilities get displayed on TripAdvisor in real-time while review request emails are sent automatically.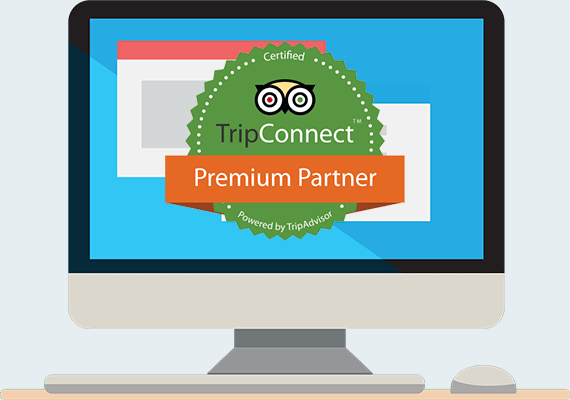 Read what our customers are talking!
The combination of Hotelogix PMS and TripConnect is a powerful tool to increase our hotel bookings. Our bookings increased by 20% in less than a month after implementing TripConnect with Hotelogix.
Ms. Lelibeth Duran
Operations Manager, Hotel Imperial, Haiti
TripConnect cost-per-click: Boost direct bookings
Drive visitors from TripAdvisor to your hotel's website booking engine using TripConnect CPC campaigns. Using Hotelogix certified internet booking engine, your hotel can display real-time rates and availability information on TripAdvisor to improve direct bookings. TripAdvisor hotel reservations model is often found affordable by small hotels as compared to OTA commissions.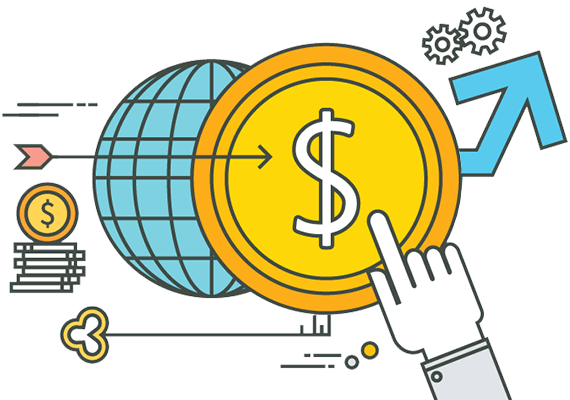 TripConnect instant booking: Pay for bookings that turn into stays
Convert travelers who are reading your reviews on TripAdvisor into bookers there itself. Charge guests correctly as the credit card details are shared by TripAdvisor on Hotelogix PMS interface. Hotelogix lets you further personalize the guest experience by sending booking confirmation emails with the TripAdvisor integration.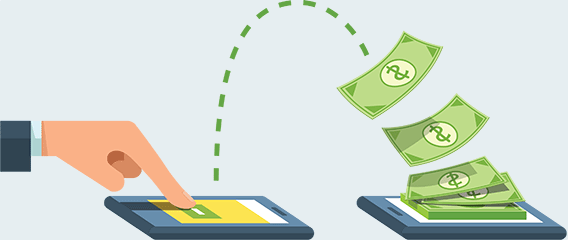 Automate guest feedback with Review Express
Tap into recent guests to influence the new and maximize reviews on your TripAdvisor page. Our integration with Review Express helps your hotel send automated review collection emails to recently checked-out guests. The reviews collected by Review Express reflect not only on your TripAdvisor page but also on Hotelogix Front Desk. This allows you to respond to guest feedback in a timely manner, and improve guest satisfaction.
Regular Review Express users see an average increase of 33% in reviews, as per a TripAdvisor study. Automation helps your hotel maximize reviews easily. Learn more .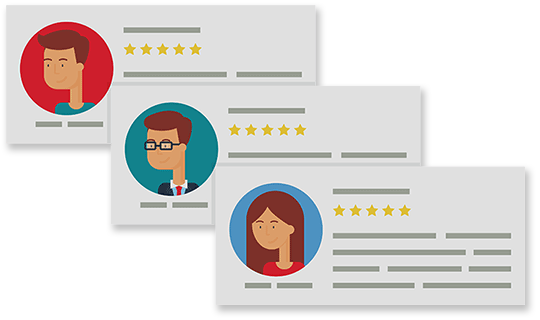 Customer Stories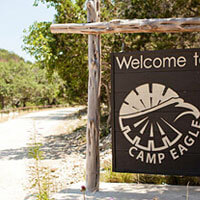 The adventurous retreat has been able to eliminate double bookings and allow their guests...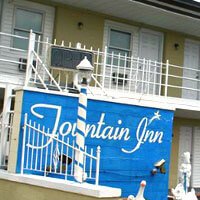 The 18-room inn has been rated the No. 1 hotel on TripAdvisor after using Hotelogix...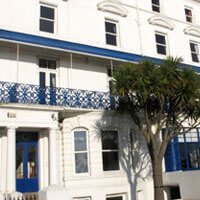 With Hotelogix PMS, the 68-room hotel saves 6 man hours per day and has reduced booking errors...