Hotelogix helps Khweza B&B simplify reservations and increase occupancy
A Quick Look: Khweza Bed and Breakfast (B&B) required a cloud-enabled Property Management System (PMS) that had the flexibility to manage operations centrally, from anywhere, anytime. As travel has become increasingly digital, Khweza B&B realized that they needed a sophisticated and comprehensive PMS that could help them meet their challenges, namely overbookings, and streamlining inventory and reservation management system. The previous system did not provide all the features the hotel was looking for to effectively manage their property.
About Khweza B&B:
Khweza is 17 rooms budget hotel, located close to Nairobi city center. They are known for complimentary breakfast, free wi-fi, and for arranging tours and safaris within the country.
Scenario and Challenges:
Sally Kariuki, the Manager of Khweza B&B was previously using a PMS that lacked automation capabilities. The management team at Khweza B&B had to manage bookings manually that led to operational errors. The staff frequently faced overbookings, missed updates related to past transactions and bookings that resulted in cancellations. Not only this, last minute bookings were not seen in the system if it was not updated by any of the staff members. All this only proved detrimental to their business and severe loss of revenue.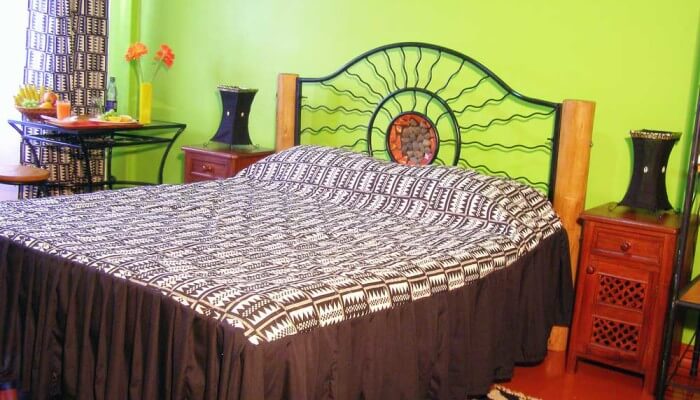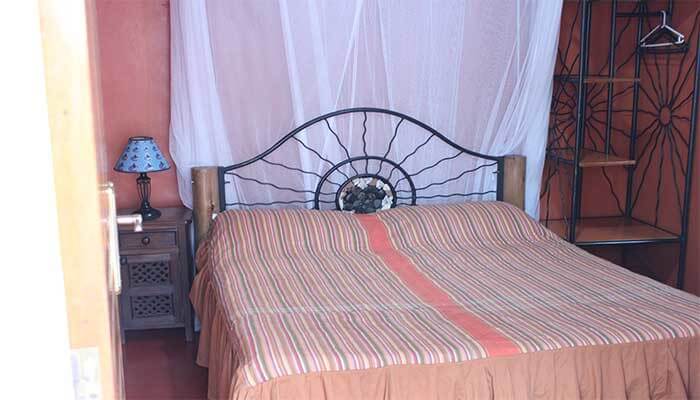 Solution:
Khweza B&B required a cloud-enabled hotel management system that seamlessly integrate with the online sales channels so that all reservations and inventory data was updated in real-time. Sally chose Hotelogix as she realized the product's multi-dimensional cloud functionalities at the time of online training sessions, conducted during the free-trial period. "We decided to switch to Hotelogix when we saw the advantages of a cloud PMS that completely synchronizes reservations from all the OTAs," marks Sally. "I am now able to access the system from any remote location during my travels, or on holidays.

This is fantastic!" she adds. Khweza B&B is realizing the benefits of the two way connect between OTAs and web booking engine and is streamlining online distribution across all channels.

Talking about the user-interface, Sally comments, she is really impressed by the simplicity of the system. The system is easy for all staff to learn and operate. "There are different colours to signify a check-out, make a reservation, cancelling the booking and so on. This is just simplifying the process of reservation management for us."
The results:
After implementing Hotelogix, Khweza B&B is getting more reservations than in the past. The hotel property is now generating additional revenue and is improving efficiency. The staff is saving close to 60 man-hours in a month and is utilizing that time in enhancing guest experience. "Due to marked increase in bookings, the staff is busy attending guests staying at our property," Sally says. "I absolutely recommend Hotelogix to other B&B hotel properties. The support team is exceptional, they are ready to assist anytime you need," she concludes.

Hotelogix has been critical to the success of Khweza B&B by giving them:
Automation capabilities
Increase in online bookings
Real time two-way connectivity with OTA and channel manager
Cloud mobility