What's new in Hotelogix?
Jun, 2015
June, 2015


Vol.1, No. 35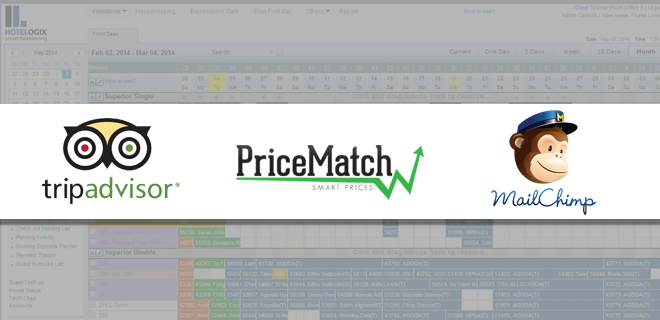 What's new in Hotelogix?
TripConnect Instant Booking: Boost your direct bookings with TripConnect Instant Booking feature and provide your travellers an opportunity to book directly on TripAdvisor, without leaving the site. Hotelogix is now a premium partner of TripConnect.

TripAdvisor Reviews: View all the TripAdvisor reviews posted by the recent visitors on your front desk directly.

Revenue Management: Take the right pricing decisions with recommendations for best competitive price with Hotelogix integrated revenue management with PriceMatch.

MailChimp Instant Emailing: Send real-time booking confirmation and cancellation emails to your guests.

Rate Management: Enjoy Relational Rates - a great new way of linking rates that can be set to increase/decrease in direct proportion. Now manage rates across all sources using just one single rate.

Task Management: Send automated emails to assigned Travel Desk (POS), confirming scheduled arrivals/departures. All pick-ups and drops will get managed and organized more efficiently.

Explore
Exclusive offer from Hotelogix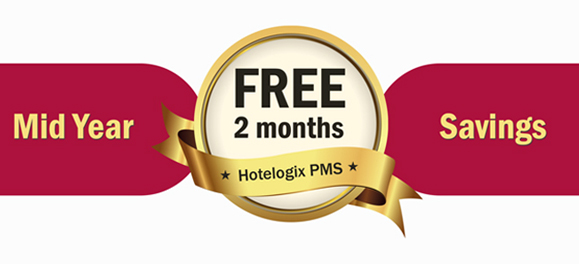 Sign up for Hotelogix PMS – Pay for 1 month, get the PMS free for 2 months
Save up to 20% on your annual billing!
(Limited Period Offer. Sign up before 21st June)
Benefits of the offer:
Enjoy increased bookings with revenue generating services
Choose from the wide range of integrations
Free set-up with training and 24x7 live chat support

Are you interested? Click here to fill in your details.
How can small hotels benefit from social media channels?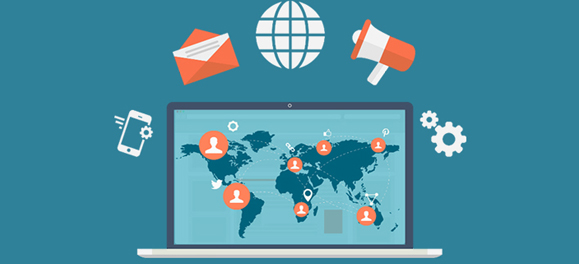 Social media marketing is all about elevating guest engagement, building a brand presence and attracting more guests. Hotelogix has released an e-book that shares tips specifically for independents on increasing customer engagement to increase traffic, loyalty and brand value.

Read examples of how other independent hotels are successfully using their social media channels to engage with the current and potential guests.

Download here
Most Read this Month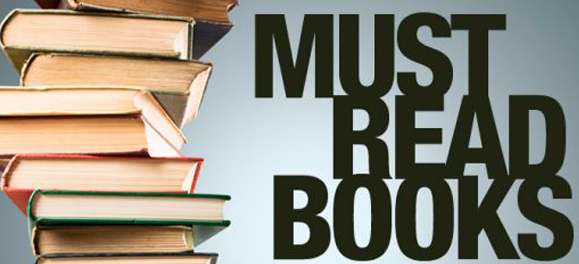 5 books every hotelier should read

Since hoteliers don't find enough time due to their hectic schedule, we recommend 5 books imparting useful knowledge for hoteliers to put into practice.

Click here
Ways to manage your hotel's online reputation



In the hospitality industry, reputation is everything. Find out some of the ways you can successfully manage your hotel's online reputation.
Read now

Does your PMS generate revenue impacting reports?



Reports are an essential part of hotel management for tracking and analyzing the hotel performance and growth. Here are 5 useful reports for the hoteliers. Read more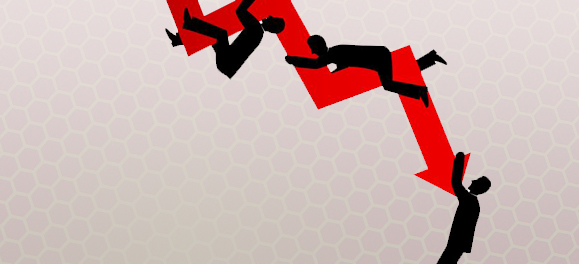 4 simple ways to beat attrition and retain your hotel staff

Staff turnover is common in the hotel industry. Find out how you can improve the employee satisfaction levels and retain your esteemed employees.

Read more
In the news: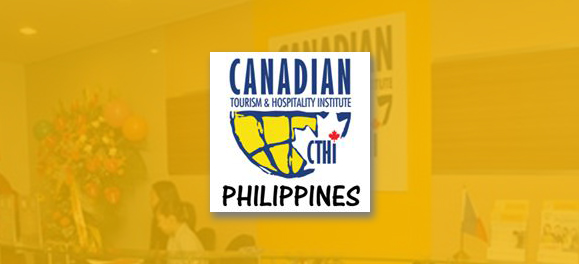 Students learn new-age technology at Canadian Tourism & Hospitality Institute (CTHI), Philippines using Hotelogix Cloud PMS… Read more
Hotelogix has adapted to our quick growth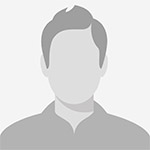 We used pen, paper and Excel to run the business. We were drawn to Hotelogix because of its cloud based capabilities and simplicity. We are more organized now - the ability to have several users on multiple computers with FrontDesk active really makes a difference. The direct channel manager connection has really simplified the process for us.
Sardor Umarov
Owner, The Exchange Hotel, Memphis