| | |
| --- | --- |
| | May, 2017 |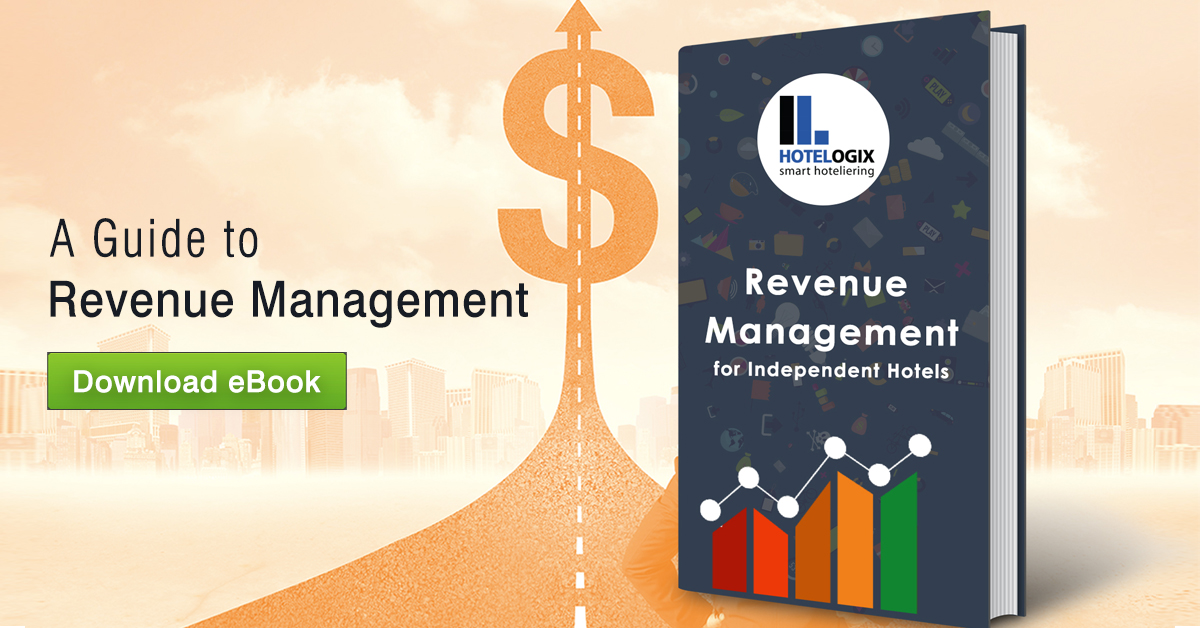 Welcome to the latest updates from Hotelogix!
Standing out from the crowd to build your hotel's brand, while trying to grow your hotel's occupancy can be a tough nut to crack. 46% of travel brands feel social media can be a very effective tool when trying to reach target audience and gain brand momentum.

Every new strategy, surrounding social media, pricing structure or a new hotel system, must produce results that help you in short and long term as well.

Our PMS is designed to help you succeed and get best out of each of your strategies. Here's to the exciting times ahead!
Did you catch our latest webinar?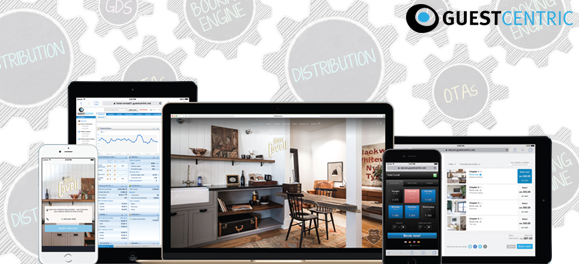 As a hotelier, your primary objective would be to increase your yield. While direct bookings can help you get there, to believe that the journey can be completed without support from OTAs would be impractical. Any hotel owner, be it a chain or independent, must look at increasing their overall occupancy & profitability by achieving the right balance between direct & online booking channels. Watch the webinar here for more
What's new in Hotelogix?
Shawman-Ultra POS
(New Integration)

Hotelogix is now connected to Shawman Ultra POS, allowing Hotelogix clients to post bills from Shawman's system to Hotelogix PMS. This can be a direct settlement, or a City Ledger bill. In case a bill is marked refund from Shawman, then a new bill needs to be created to post to Hotelogix.
Dynamic Rates for Channels
(New Feature)

Earlier dynamic pricing feature worked on just Frontdesk, Web Booking Engine and Multi- Property Central Reservation System.
Going forward, Dynamic Pricing (based on occupancy) can also be pushed at 3rd party i.e. external channels.
Welcome Casa Tok Bidin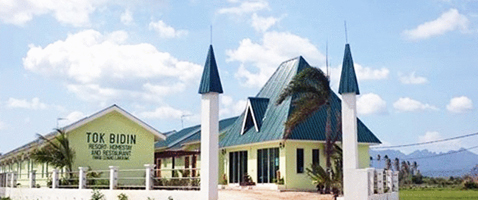 Casa Tok Bidin is a 19-room boutique hotel located in the lush green surroundings of Pantai Cenang, Malaysia.

The property was facing challenges in growing their room occupancy and simplifying hotel operations. They felt it was time to move on from manual to an automated system to overcome these very challenges. Shafar Jamaludin, who is managing Casa Tok Bidin, researched a variety of cloud- based property management systems (PMS's) before turning to Hotelogix.

"A solution like Hotelogix provides a powerful PMS technology which is at par with the efficiency level expected in large hotel chains,"comments Shafar. Read more
Trending Now

An independent hotel's guide to video marketing in 2017



It's 2017 and technology is pretty much defining the journey of a traveler.
Thanks to real time data availability, one can plan their travel from anywhere at any time. You may be a regular backpacker, or a workaholic who rarely go on holidays, travel planning is always on the cards. Read on


Leverage Facebook marketing strategies to increase bookings



According to eMarketer, 46% of of travel brands advertised on social media in 2016 since they feel social media ads are effective at reaching the target audience. Facebook remains the big fish of social media marketing, providing a mature platform to connect with target audience. Read on


Boost profitability and revenue with these 6 simple marketing strategies



As a hotel owner, you must be looking out for ways to attract new guests to your property, although not be sure where to start from! If you haven't already designed the pipeline for an effective marketing strategy to attract more guests, we are listing a few of them for you. Start with search friendly content - If your hotel website is not optimised, your content won't amount to much. Read on

Get Your Guests To Talk The Way You'd like to Remembered



This blog is dedicated to guest management and how to get them to talk about you. Which of the two would give you more confidence when you want to purchase an item or avail any service – Beautifully crafted advertisements or a trusted source that gives you a thorough insight into the item/ service? It would be fair enough to say that "a trusted source" is more probable an answer. Read on
Ebook:
It's not about selling more but selling right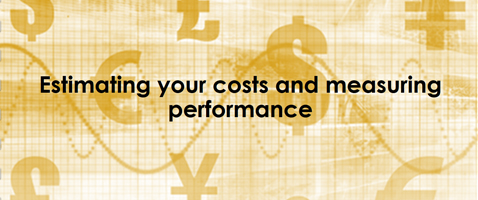 Our latest Ebook, A guide to Revenue Management for independent hotels, is out now. The book provides key insights into pricing the right way and how building a strong foundation for your hotel's revenue strategy is essential.

We hope you have signed up for your free copy already. If not, you can always access it here
Must read of the

Month:

Brand relevancy in 2020 – how to win the battle in the hotel industry


tnooz : The hotel industry is going through a complete metamorphosis and industry stalwarts say it will look very different in just three years from now. The article dives into some of the biggest questions that the hotel industry is facing and what the future business model would be like to attract guests of tomorrow in the competing digital world.

This is an analysis by Aditya Sanghi, co-founder and CEO of Hotelogix. Enjoy reading it here