Social media tips for independent hotels
Apr, 2015
April, 2015


Vol. 1, No. 31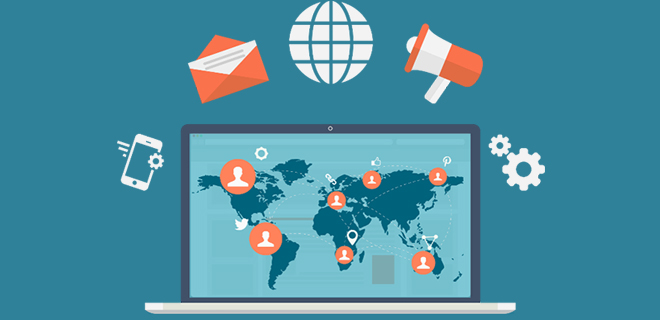 Social media tips for independent hotels
It has become imperative for an independent hotel to be active on social media to engage with the new generation of travelers and boost business. Hotelogix launches an e-book sharing actionable and easy tips for your small hotel.

In this e-book, you will explore:
9 best practices for guest engagement and business enhancement
Examples of what other hotels are doing
Insights on industry findings
Why should independent hotels hop on to the cloud PMS bandwagon?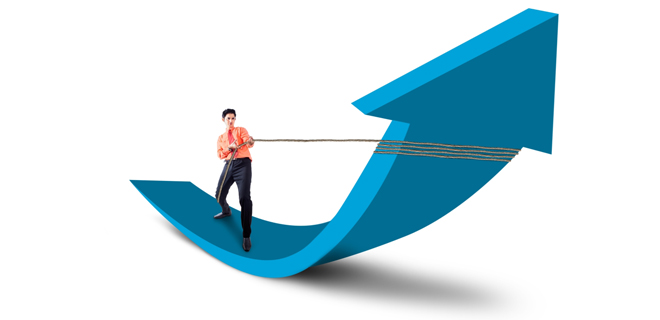 Lodging Technology Study reports that 21.6 percent of hotels are migrating from on-premise technology to cloud technology and there will be an increase in the cloud adoption in the coming 18 months.

Aditya Sanghi, Co-founder & CEO, Hotelogix, shares 5 strong reasons why independent hotels should hop on to the cloud PMS bandwagon.

Read on
---
Most Read this Month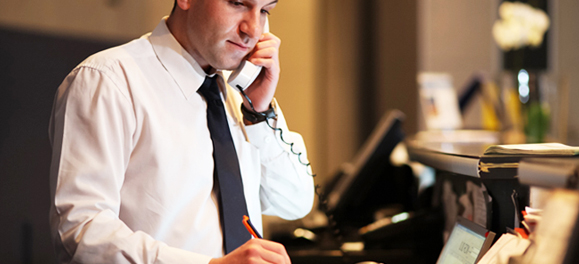 Dynamic Room Allocation: A Boon for Front Desk Managers

Room allocation is one of the most complex and important tasks of guest registration activity. See how technology can simplify the front desk manager's life.

Read more
The link between packages and easy account handling for hotels



One of the most crucial parts of the hotel functions is accounting. See how Hotelogix eases the billing and transactional worries.
Read more

Is your PMS structured to give you complete control?



Hotelogix PMS is designed in a way that room management, rate management, reservations/discounts and guest management can be handled from a single platform. Read more
In the Spotlight: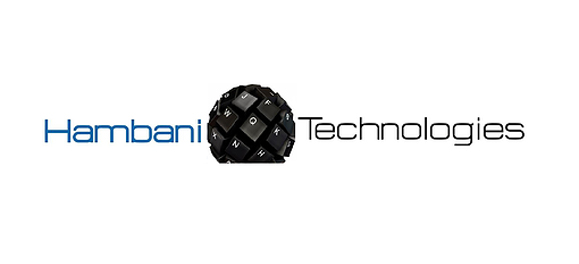 Hotelogix partners with Hambani Technologies for reselling Cloud PMS in South Africa…

Read more
AddMass partners with Hotelogix to resell cloud-based hospitality solutions in the UK…
Read more
Top 5 Hotel Technology Trends… Read more
Hotelogix has adapted to our quick growth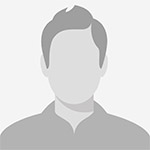 We used pen, paper and Excel to run the business. We were drawn to Hotelogix because of its cloud based capabilities and simplicity. We are more organized now - the ability to have several users on multiple computers with FrontDesk active really makes a difference. The direct channel manager connection has really simplified the process for us.
Sardor Umarov
Owner, The Exchange Hotel, Memphis