February, 2016


Vol.1, No. 42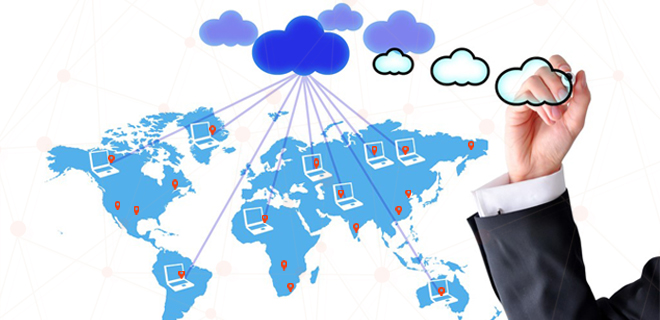 Properties in 100 Countries Have Switched to the Cloud
With the onboarding of Espace Holiday Homes in Dubai, United Arab Emirates, Hotelogix has officially reached 100 countries worldwide. Moez Madhavji, Director of the property, selected Hotelogix because it was "instrumental in keeping all reservations extremely organized, and overall management has now been simplified". We are proud to have reached this milestone, and we look forward to continuing to empower small and mid-sized hospitality businesses by providing them with the technology and tools they need to compete in the global marketplace.
Click here to take a free 15-day trial of our Cloud-based PMS trusted in 100 countries worldwide.
Mount Jefferson View, Randolph, New Hampshire, USA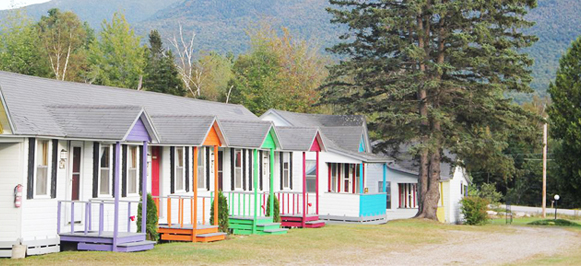 Dewald Steinmann, Property Manager and Partner at Mt. Jefferson View, was looking to cut operational costs for his property as well as increase his occupancy rates for his 14-room, 8-cabin property. After some research, he decided to switch to Hotelogix from his previous Cloud system to save on both PMS and Channel Management costs. Once he made the switch, the benefits made themselves clear:
He has been able to save up to $1,000 USD per month
Overall bookings have increased by 25% since 2014
He expects to reach 85% occupancy in 2016, up from 70% in 2015
Read more of Dewald's success story here.
This Month's Top Blogs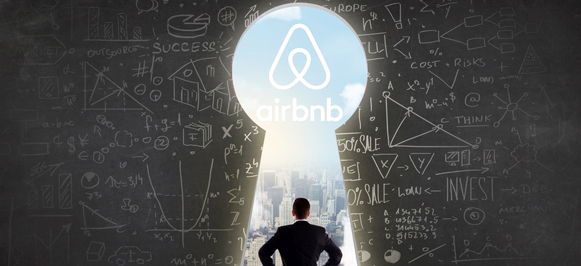 What Your Independent Hotel Can Learn From Airbnb's Success



Independent hoteliers can no longer ignore the success of Airbnb, in fact, they can learn a thing or two from this new hospitality trend. Today's guests are armed with all the technology they need for a smooth vacation, reducing the dependence that hoteliers were accustomed to. It's best for hoteliers to continuously adapt to new trends – read more here.
Enhance Your Hotel's Bottom Line with Proper Planning and Watch Occupancy Soar:



Hotels can no longer afford to sit back and wait for bookings to pour in, a bit of planning will go a long way in ensuring high occupancy rates. By using past occupancy trends to plan for the future, a hotel can make better and more informed decisions for their business. Read how a reliable PMS with planning features can help here.

Inexpensive Ways Your Hotel Can Improve Revenue This 2016:



Digital technology has enabled improved efficiency and visibility. Don't miss out on your chance to improve your business with tools such as social media, mobile compatibility, SEO, and direct bookings. Read more on how to improve your profitability here
In the

news:

IoT: The Next Big Thing in Hospitality


Hospitality is about to enter the next big phase – the Internet of Things, meaning communication between actual devices. This phenomena will revolutionize the way a hotel's devices interact with each other, giving rise to more opportunities for guest satisfaction and communication – read more here.