Move Your Property Management to the Cloud Today!
Jan, 2016
January, 2016


Vol.1, No. 41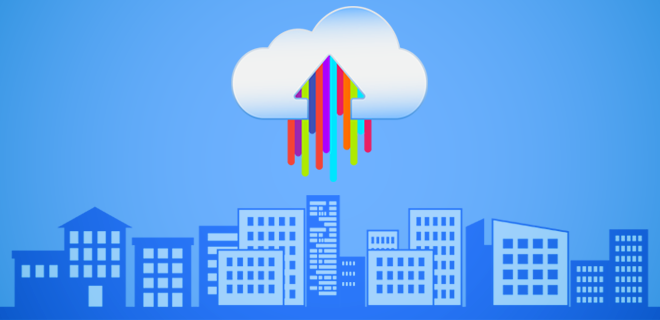 Move Your Property Management to the Cloud Today!
Are you growing tired of spreadsheets and antiquated property management software? Hotelogix has the solution you need – a Cloud-based property management system that only takes one minute to get started. How will moving to the Cloud benefit your property?
Cost effective plans provide for savings on operational expenses
Automated operations allow more time to be devoted to customer service
Easy to use system streamlines management practices for staff
Simple integration with Channel Managers will boost your online sales
Click here to take a free 15-day trial of our industry-recommended Cloud-based PMS
The Canadian Tourism and Hospitality Institute (CTHI), Manila area, The Philippines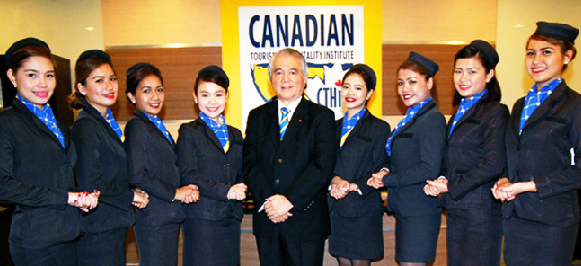 CTHI lecturer Mabeth Quirante was searching for an affordable property management system for her hospitality students to utilize in their studies. She opted for Hotelogix, as it came peer-recommended during her search. Post implementation, her students found the system to be both practical and flexible.
Students utilize the system to portray Front Desk staff members, allowing them to create real-life scenarios for their future careers
Students can access their assignments from the Cloud and work remotely
Students carry out functions such as reservation management, inputting guest profiles, the check in/check out process, and accounting
Read more of Mabeth's story here.
This Month's Top Blogs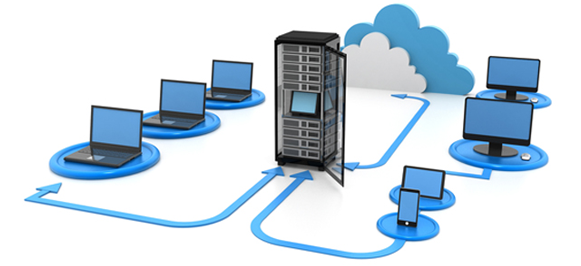 Forget the Hotel Software – Lack of Integration Can Cost You Dearly



It's not just about the PMS that a hotelier chooses, but also about its ability to integrate with other necessary management and selling tools. Real-time integration helps you avoid unpleasant scenarios for your staff, such as double bookings. Proper integration between all management and selling tools will save both time and money in the long run, and you can read more on this here.
Double Bookings Are Your Hotel's Worst Enemy and Can Severely Harm Your Reputation:



In today's online-dominated world, hotels have very little room for error as any slip up can be instantly publicized across social media channels. Double bookings are especially challenging because they happen instantly in the early stages of the guest cycle. Read more about how a channel manager can eliminate this problem once and for all here.

Top 10 Social Media Tips for Independent Hotels in 2016:



The fluid nature of social media makes it extremely important for hoteliers to stay on top of current trends in order to better engage with their guests. Video content is becoming especially popular, and apps like SnapChat allow even higher levels of guest engagement. Read more here to learn more on the latest trends that you can incorporate in your hotel's social media strategy.
In the

news:

Hotel Brand Building in 2016: Thee Key Focus Areas


It's one thing to build your hotel's brand, it's another to continue to maintain it over time. Harness the increasingly-dominant power of the Internet for your marketing strategies this year, including mobile compatability, social media engagement, and distribution channels. Read more here.

Property Management System Hotelogix Launches API for Hoteliers


Hotelogix launches an API feature which allows hoteliers to create their own exclusive PMS app for enhanced control over their front desk and housekeeping functions. Read more on this development here.
Hotelogix has adapted to our quick growth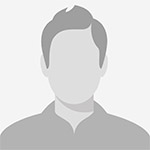 We used pen, paper and Excel to run the business. We were drawn to Hotelogix because of its cloud based capabilities and simplicity. We are more organized now - the ability to have several users on multiple computers with FrontDesk active really makes a difference. The direct channel manager connection has really simplified the process for us.
Sardor Umarov
Owner, The Exchange Hotel, Memphis