September, 2015


Vol.1, No. 38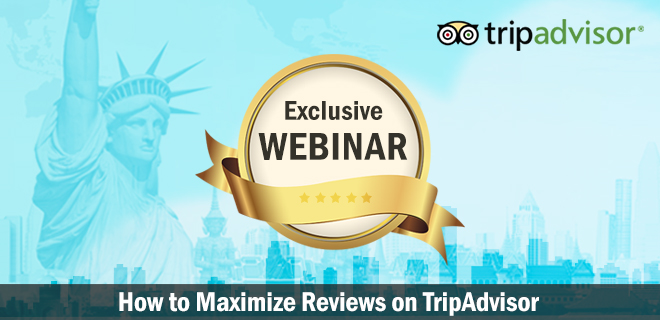 Missed our webinar?
Hotelogix and TripAdvisor co-hosted a webinar that focused on:
The importance of reviews to attract guests
Free automated review collection tools
How an independent property increased reviews by 300%
In this recording, hear from Fernando Oliveira, Sr. Manager of Review Express, TripAdvisor and John Pribble, Owner of German Village Guest House, Ohio whose property is ranked #1 in Columbus on TripAdvisor. Also, view all the questions asked by our attendees, which were answered by our speakers.
Watch Webinar & View Q&As
See how Hotel 32 | 32 enhanced guest experience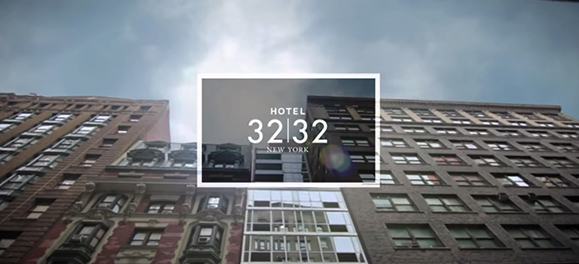 Matthew Werner, General Manager of Hotel 32|32 in New York City was looking for an effective way to manage front desk operations and elevate guest satisfaction. After selecting Hotelogix PMS and using the system, the hotel benefited in many ways:
The reporting capabilities of Hotelogix allows Werner to track financial progress that will help guide his future business decisions
The auditing function helps him monitor staff performance
Hotelogix provides a platform for an intuitive user experience for the staff
Simplifying operations has allowed the staff to deliver better guest experience and reduce guest complaints.
Read case study
Hotelogix PMS helped Pope's Landing increase bookings by 24%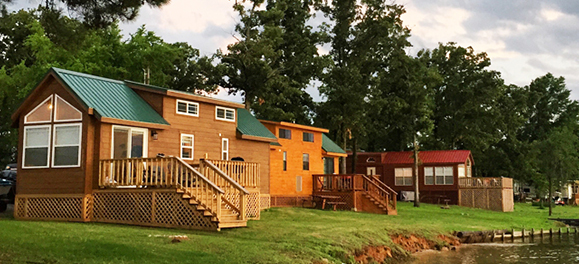 Hotelogix PMS helped the hotel stand out from their competitors by providing the option of booking online. The hotel has benefited in multiple ways:
Real-time reservations are made at all hours of the day, without working over time
Staff offers personalized guest service by easily accessing guest history
They are able to better manage housekeeping tasks
Read case study
Most Read

How can hotels focus on retaining guests?



Attracting new guests will cost your hotel 5 times more than keeping an existing one! Learn a few best practices to retain guests.
Read now

10 things that make hotel service great



When it comes to guest service in the hospitality industry, the most effective guest experience practices are often the most simple. Find out what they are
Importance of reviews for independent hotels



Read the firsthand account of an independent hotel owner and how reviews play a role in his guest journey.
Read now

How to bond with guests during the stay?



Every effort made to enhance guest experience during the stay can help in building a long-term relationship and keep guests coming back. Find out how
In the

news:

Hotelogix extends Revenue Management Integration with PriceMatch


Now hotels can utilize a dynamic pricing model to ensure that they are maximizing their revenues based on factors such as season, timing, and other available market information… Read More

Treebo Hotels chooses Hotelogix as its multi-property solution

Treebo has selected Hotelogix after a careful evaluation of many products and solutions. Hotelogix will provide them with Cloud-based PMS and Distribution System… Read More