Importance of Social Media and Online Reviews
Jul, 2015
July, 2015


Vol.1, No. 36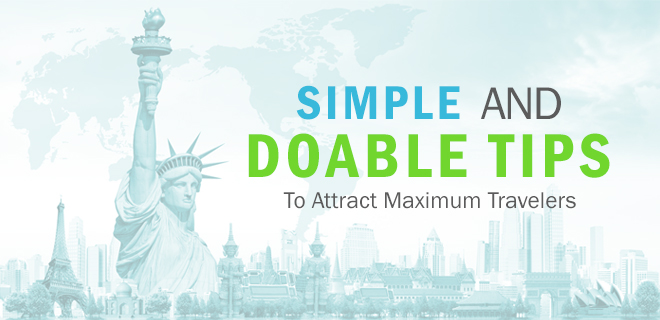 Emphasizing on Google's 5 stages of travel, here are a series of blogs that revolve around the importance of attracting travelers during their primary stages of dreaming a holiday and researching a hotel.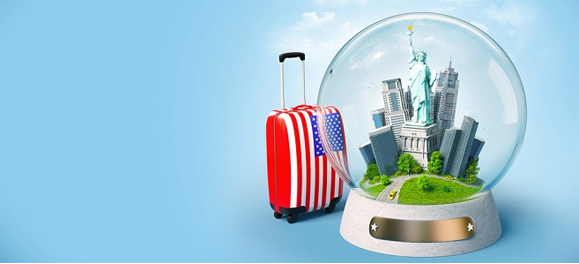 Importance of Social Media and Online Reviews

The traveler is usually influenced by word-of-mouth advertising and online reviews to make a booking. Find out how your hotel can make the most of them.

Read now
Importance of SEO in increasing your hotel's ranking



Looking to increase your hotel's ranking on the search engines for travelers to easily find your hotel? Explore a few elements that can make your hotel discoverable. Read now

Tips on establishing a strong presence on OTAs



OTAs connect million potential travelers to the hotels worldwide. Find out how you can make the most of it to attract travelers across the globe. Read more
New Product Upgrades in Hotelogix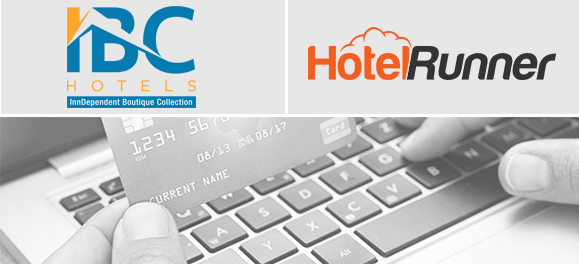 IBC linked to Hotelogix: Hotelogix PMS is linked to InnDependent Boutique Collection's (IBC) reservation system that supports 20,000 unique boutique hotels in 170 countries. With the help of Seekda, a multichannel online booking solution; any booking made on IBC will automatically reflect on Hotelogix front desk, and all rates and allotments can be managed directly from Hotelogix.

HotelRunner available with Hotelogix: Enjoy a new two-way Channel Manager, which brings you many new online sales channels.

Online payment transactions activated for Activity POS: Payment gateway now seamlessly connects to the Activity POS for hotels to run transactions for the time/slot based services like Spa, Horse Riding, Zipline Tours and more.

If you're interested in knowing more about the powerful, new features of Hotelogix, contact us
Want to maximize your guest reviews?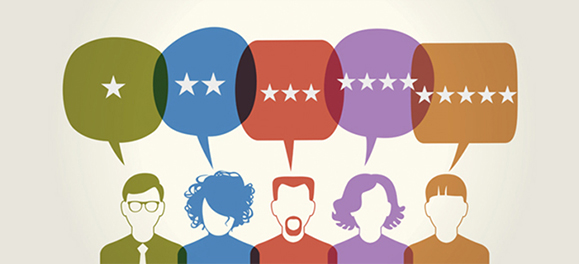 'Recently checked-out guests have more probability of sharing reviews'

Guest reviews and ratings form a large part of the earned content which influence the travelers and can directly impact their decision-making process to convert them into bookers. Read more
From our

Guest Bloggers

10 tips on what makes a great waiter.

.. Read More...



How to create a memorable guest experience

.. Read More...

Is your hotel ready for dynamic pricing evolution?

Read More...

7 ways to manage your hotel's online reputation...

Read More...
We are open to guest bloggers from the hospitality industry. If you have an interesting story or experience to share, simply mail us.
In the

media:

RezNext and Hotelogix announce partnership…
Read More...

5 ways hotels can use technology for better guest experience…


Read More...

The traveler has changed: Is your hotel changing along?


Read More...
Hotelogix has adapted to our quick growth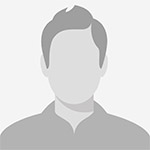 We used pen, paper and Excel to run the business. We were drawn to Hotelogix because of its cloud based capabilities and simplicity. We are more organized now - the ability to have several users on multiple computers with FrontDesk active really makes a difference. The direct channel manager connection has really simplified the process for us.
Sardor Umarov
Owner, The Exchange Hotel, Memphis