Does your hotel have enough reviews to get you views?
Aug, 2015
August, 2015


Vol.1, No. 37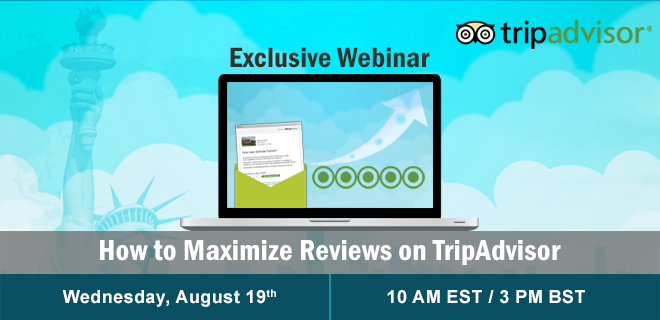 Does your hotel have enough reviews to get you views?
With 200,000 visits every month and more than 250 million reviews from travelers around the world, TripAdvisor has become the most trusted site for reviews. Travelers are more likely to visit TripAdvisor than any other review media sites.
If your hotel doesn't have enough reviews, attend Hotelogix's webinar in partnership with TripAdvisor to learn:
The importance of reviews to influence travelers
Advantages of free automated review collection tools
How other hoteliers have increased reviews
Only 200 spots left! Save your Seat
Most Read Blogs

Are you using the right technology to attract and acquire guests?



When travelers are looking at online channels to make a booking, find out how your hotel can use technology to acquire them.
Read now

Learn 9 ways to win over your competitor hotels



With more and more hotels entering the industry, competition is getting steeper. These 9 tips will make your hotel rise above the others. Find out how
After booking, how do you engage with your guests?



Travelers usually book 73 days before arrival so here are a few tips to build a relationship with them until they arrive. Read now

What do you do as soon as your guest arrives?



Guests don't like wasting time during the check-in process. A few tips can engage them rightly as soon as they arrive. Read now
Hotel 32|32, New York simplified operations and increased guest satisfaction with Hotelogix PMS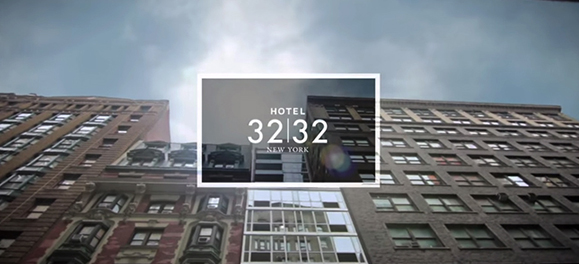 The hotel was earlier using a legacy system which had multiple limitations. They were looking for an effective way to manage the front desk operations, increase guest satisfaction levels and take their hotel business to another level. On switching to Hotelogix, they experienced:
Increased transparency in operations
Enhanced guest satisfaction
Reduced number of guest complaints
Increased reviews on TripAdvisor
Read more
Announcements

Get started with Hotelogix in just 1 minute



Yes, you heard that right! Hotelogix offers users a faster-than-ever trial experience to simplify their decision to move to the Cloud in just 1 minute…

Read More
Hotelogix's 2015 integration with PriceMatch

The Revenue Management integration will help hotels check competitive room rates and real-time inventory updates…
Read More
In the

media:

Learn how your hotel can maximize reviews on TripAdvisor…
Read More

Find out how your hotel can increase reviews on TripAdvisor…


Read More
Hotelogix has adapted to our quick growth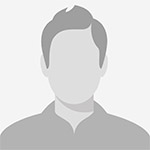 We used pen, paper and Excel to run the business. We were drawn to Hotelogix because of its cloud based capabilities and simplicity. We are more organized now - the ability to have several users on multiple computers with FrontDesk active really makes a difference. The direct channel manager connection has really simplified the process for us.
Sardor Umarov
Owner, The Exchange Hotel, Memphis