Cloud solution for B&Bs
Take your Bed & Breakfast business on the Cloud. Hotelogix is tailored to completely meet the needs of B and Bs.
Run your business from one place.
Infrastructure needed is just a basic PC with internet.
Work from wherever you are and whenever you want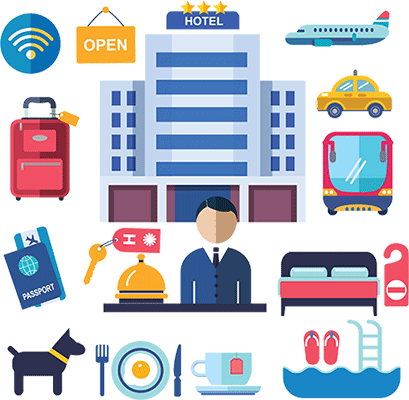 Read what our customers are talking!
After the annoying process of researching tons of bed & breakfast management systems, we first noticed Hotelogix because of its very transparent services and equally competitive price.
Mr. Grant Horsfield
Owner, Naked Retreats, Shanghai
Hotelogix is a good PMS system for B&Bs. It's simple and easy to understand. It forces us to be more professional in our organization, and that's good!
Francisco Gonzalez
Founder, D'Osma Bed & Breakfast, Peru
Previous
Next
Raise the bar
With Hotelogix, most of your daily work gets organized and done quickly. It will leave you with enough time at hand. Choose to make your guests feel special and give more time to what you like doing. Enjoy and grow your business with us.
Returning guests? Provide them VIP account to book directly.
Promote additional services & watch the demands rise.
Let your guests book directly from your website & pay you online.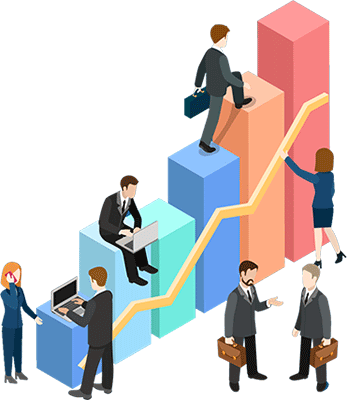 Get more done, for less
Hotelogix will free you from the pressures of your manpower needs. With all work on one system, you can handle much more for less. Moreover, our expert staff is there to help you round the clock.
Sell more by being available where your customers book.
Your account books will update effortlessly on Xero.com
Get answers instantly from our expert staff, round the clock.