Cloud solution for Resorts
Hotelogix offers powerful features to manage Resorts. You will find very good support to work with seasonal packages and limited period specials to help attract more resort bookings.
Get your work done quickly, and from anywhere.
Promote & upsell with variety of rates & packages.
Multi-currency support to help in selling globally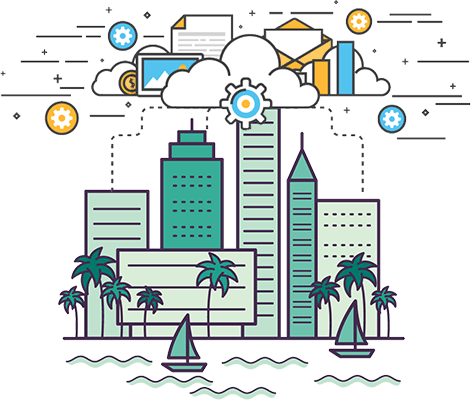 Read what our customers are talking!
Hotelogix resort management system is very good with rates. We have 1000s covering every travel agent, company, website, for our marketing office and they all change over seasons. After using Hotelogix I cannot think of anything else that can manage this mess so cleanly.
Mr. Luis Bouch
Mexico
When we were looking for a property management solution, Hotelogix stood out from among the rest in terms of price and functionality. Within a month's time, I had all of my staff on the system and it was ready for use.
Mr. Joshua Nelson
Retreats Director, Camp Eagle, Texas
Previous
Next
Service with class
Your guests can book on predefined packages, or customize them as per their need. Airport pick-ups get assigned automatically, and your resort restaurant staff will know about guests meal plans. Hotelogix resort management system lets you automate your daily work and manage your business more efficiently.
Unlimited POS points to manage add-on services.
Flexible billing for groups with Pay Terms & Billing instructions.
Let your customers find you on Booking sites and on the GDSs.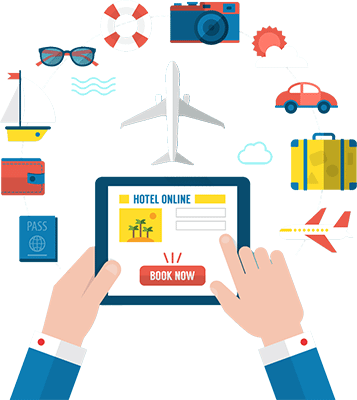 Centralize your approach
Hotelogix is a centralized resort management system and any information once entered, is available for use to everyone. Your staff can master it quickly, and the maintenance costs are low, since all you need to work with is a simple PC and a basic internet connection.
Check-in/check-out groups quickly & easily.
Confirm bookings from your website & get paid online.
Our expert staff is available to help you, round the clock.