A simple hotel booking system for direct online bookings
Hotelogix hotel booking engine can be simply added to your existing website enabling guests to book rooms directly from your hotel's website. Hotelogix Web booking engine is mobile-optimized - allows visitors to book rooms from their smartphone or tablet. Get more commission free direct bookings and improve more top-line revenue per booking.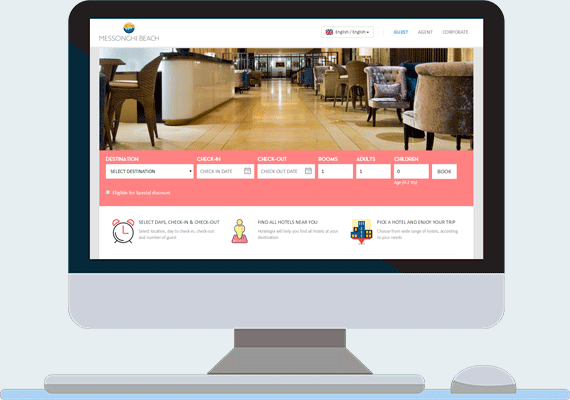 Get complete control with Hotelogix booking software
Our online hotel booking engine empowers hoteliers to manage and control their hotel property details. Integrate your website with a web booking engine and get started with the following –
Devise rates, and sell unlimited packages online
Customize booking, cancellation policies easily
Offer add-on services online
Personalize the booking process online
Display rates in multiple currencies as defined in the system
Accept online payments via a secure payment gateway
Use technology for smart hoteliering and manage your hotel on the go.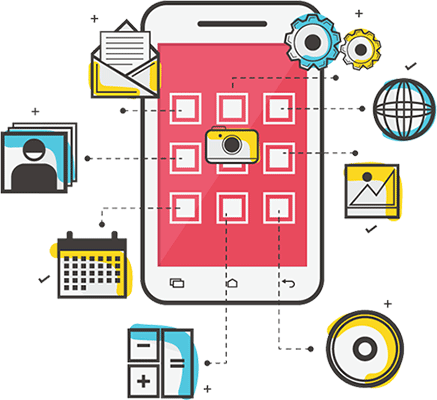 Customize and personalize to your needs
Hotelogix online hotel web booking engine assists you to customize as per business requirements. Personalize the design to match your website, set up rates and policies with ease. Attract online bookings with added services. Create last-min special packages as per the trends of the season to win guests over.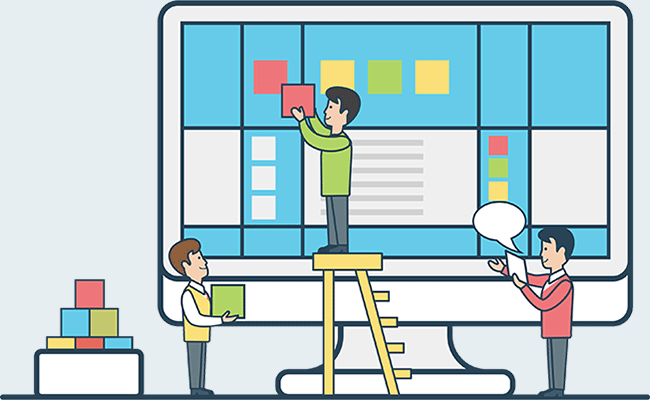 Read what our customers are talking!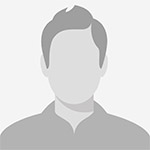 I noticed that one of my competitors was using Hotelogix web booking engine, so I tried making bookings all the way to the credit card payment on their site and was quite impressed with the simplicity of it. I then decided to try Hotelogix.
Paul Covello
Hotel Dylan, New York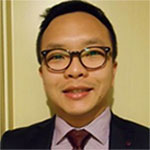 I was planning the launch of my hotel's newly themed website and Hotelogix's web booking engine turned out to be the perfect solution as it offered the option of changing the color, font and size, and suited our new design beautifully. To top it off, Hotelogix provided excellent customer service.
Erin Cadigan
Hotel White Dove, New York
Previous
Next
Secure Online Bookings
Automate the process of online hotel booking with Hotelogix Web booking engine. Your guests get prompted for deposits / guarantees, whenever they try to confirm their bookings. All online payments and cancellation charges are captured as per the policy defined in the system. Automated email confirmations are sent to users with confirmed bookings.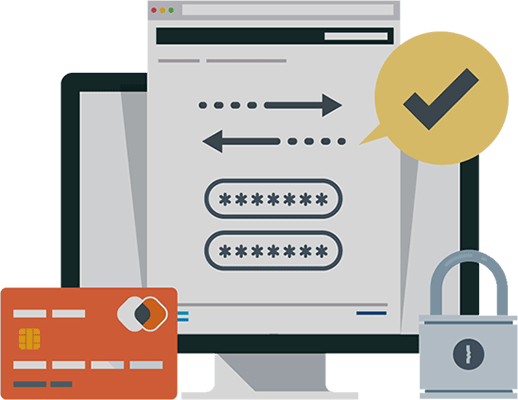 Improve guest experience
It's easy to personalize login for customers with Hotelogix online hotel booking system. Empower customers to manage their own bookings, make payments, and send special requests for their stay. Make them feel special to promote guest loyalty and increase your repeat business.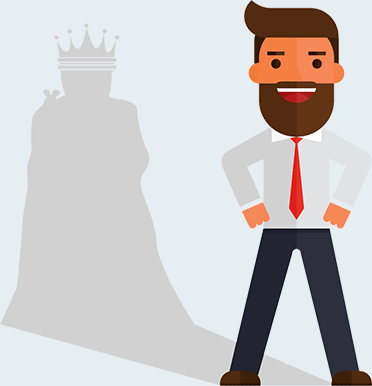 Track updates, confirmations and more
Upon integrating the web booking engine on your website Hotelogix gives a centralized view of your hotel's status. Confirmation emails and cancellation requests are managed automatically. Other tasks such as airport transfer requests and payment dues are tracked automatically. Your staff will never miss confirmation emails or payment reminders with a smart system in place.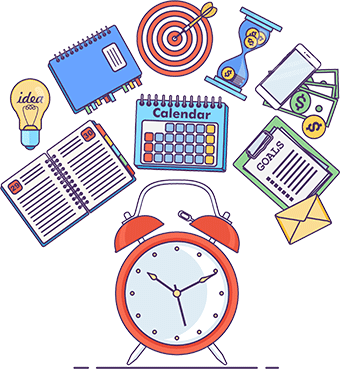 Customer Stories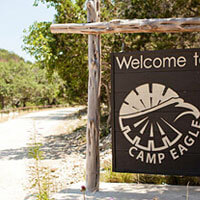 The adventurous retreat has been able to eliminate double bookings and allow their guests...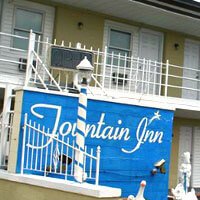 The 18-room inn has been rated the No. 1 hotel on TripAdvisor after using Hotelogix...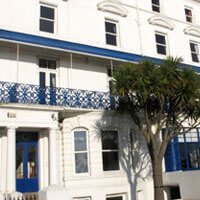 With Hotelogix PMS, the 68-room hotel saves 6 man hours per day and has reduced booking errors...