Hotelogix PMS stood out from among the rest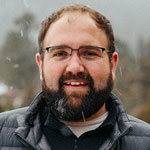 We needed something that would help us internally keep track of who is using which lodging facility, as well as other facilities across our campus, to prevent double bookings. When we were looking for a property management system, Hotelogix stood out from among the rest in terms of price and functionality.
Joshua Nelson
Retreats Director, Camp Eagle, Texas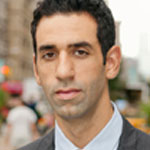 The amount of time we took to manage our hotel reservation software and reporting has reduced by 75%.
Mark Shemel
THINK Properties, USA
Previous
Next
Pricing
Premium
$ 3.99
Per Room Per Month
Front Desk
Housekeeping
Web Booking Engine
Reports
Enterprise
$ 5.99
Per Room Per month
Front Desk
Housekeeping
Web Booking Engine
Facebook Booking Engine