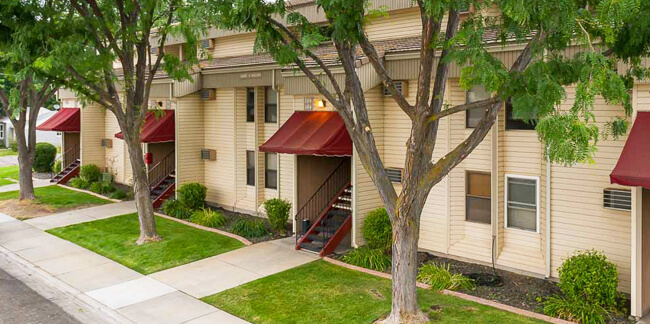 Bond Hotel's Occupancy Boosts from 55% to 95%
(A case study of Bond Hotel & Extended Stay, USA)
A Quick Look: Despite its central location in Boise, Bond Hotel and Extended Stay faced low occupancy. They operated without a PMS for many years and were capturing reservations manually. As a result, they didn't receive any online visibility. The implementation of Hotelogix Cloud PMS with integrated Channel Manager helped the property increase its occupancy by 40 percent. Now, the property manages room rates and availability in real-time and enjoys steady occupancy.
About Bond Hotel & Extended Stay:
A 57-room Apart-Hotel centrally located in Boise - Idaho, each unit at the Bond Hotel is designed and decorated for extended stay guests. Guests can choose from a one bedroom studio or one bedroom loft.
Lack of Technology Affected the Property's Bottom-Line
Since the property operated without a hotel management tool for many years, they found it difficult to sell their rooms online despite being a centrally located, attractive property. Capturing reservations manually resulted in errors associated with inconsistent or incorrect room rates, and loss of revenue.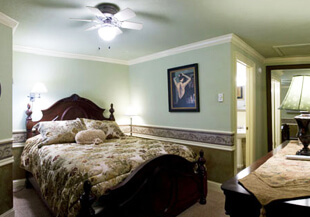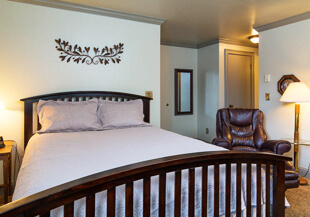 The Selection Process - From Manual to Automation
When the property got purchased by United Hospitality LLC, the owner - Jason Purkiss noticed that it operated without a property management system. As a mid-size independent property, Purkiss felt that operating in the cloud was a must. He did not want a server-based PMS as he believed that just like relying on hosted exchange to store emails offsite was becoming the norm for hotels, it was beneficial to host the PMS in the same way. He also did not want to employ an IT staff member to manage a server.

Purkiss immediately began looking for a cloud-based PMS that could provide real-time visibility of available rooms. He wanted a system that was easy to navigate and communicate in real-time with the third party distributors and online travel agents.

"We looked at a lot of systems, but only Hotelogix had the above property performance monitoring and flexible rate and inventory control we needed in a single platform," says Purkiss.

He also considered all the systems on the basis of user-friendliness so that his staff could get started with minimal training.

He states, "While filling rooms and generating revenues is important, so is employee peace of mind. I didn't want to invest in a system that would frustrate my staff and require complex training. Some of the best employees are from the older generation; they excel at customer service, but lack in technology aptitude."
"Hotelogix is the Easiest PMS to Use in the Cloud -
- And that's no exaggeration," exclaims Purkiss. "Its single-point dashboard can be used by anyone with minimal training. If questions do arise, they offer 24x7 customer support."

The Results - Increased Occupancy & Streamlined Operations
Hotelogix FrontDesk module is enabling Bond Hotel staff to book rooms, change rates, upgrade rooms and manage transactions with a simple right click, and drag and drop.
Hotelogix's integrated rate manager automatically assigns rates based on the length of stay. Based on the demand in the local area for long term lodging, Purkiss converted the apartment complex to an extended stay hotel.
With Hotelogix, the property is communicating rates and room availability live across all channels. When a reservation is created or cancelled on one channel, the room inventory gets automatically updated across all the channels.
With consistent rates updated in real-time, the property maintains rate parity across all channels.
The property is now enjoying maximum occupancy because Hotelogix is capturing reservations, earlier lost through the manual process.
"Today, occupancy remains steady at 95 percent, thanks to Hotelogix. I prefer to leave the technology to the experts so I can stay focused on my staff and guests."

Jason Purkiss, Owner, The Bond Hotel & Extended Stay

Note: Hotelogix is now offering Freemium - a Free Forever PMS plan. Click here for more details.